The Ministry of Education expects to publish its back-to-school plan next week.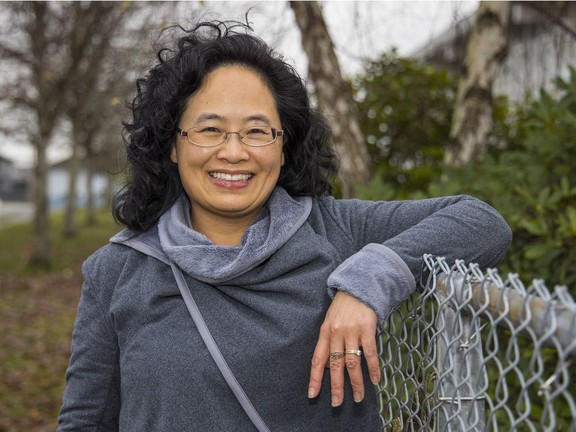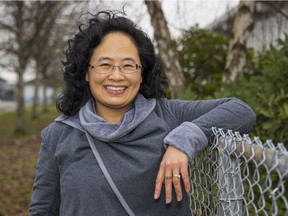 .
For the third consecutive fall, children in BC will return to school in the midst of a global pandemic, although this time it is expected to be more "normal".
.
while september 2020 introduced "cohorts" and September 2021 started with a mask mandate, BC's COVID-19 response has evolved and the protocols put in place by the Ministry of Education are expected to reflect that.
With a little over two weeks before classes start, the ministry told Postmedia it will share an update next week.
In the past, protocols have followed BC Center for Disease Control guidelines, said Clint Johnston, president of the BC Federation of Teachers. "We're not sure yet what will be in place in September."
The union is represented on the provincial committee that helps determine protocols, where it has made several requests on behalf of teachers, including easy access to protective equipment, creating an environment that respects children wearing a mask and the ones that don't , as well as improved cleaning.
.
Johnston said there appears to be an emphasis on "getting back to normal" in discussions, but the union feels classrooms may require stronger measures than public spaces or businesses.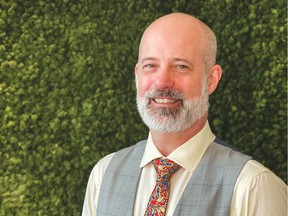 Safe Schools Coalition co-founder Jennifer Heighton said she hopes school protocols will be similar to last June, but she has concerns.
The coalition wants more to be done to ensure clean air in schools. Since improving ventilation can be costly and time consuming, he would like to see HEPA filters in every classroom in BC.
"With all the variations, we need to take action right now," he said.
The coalition also wants masking continue due to poor air quality in schools.
Heighton said schools differ from public spaces and businesses because they are more crowded and students spend several hours a day together in a small room.
.
If schools aren't safe, children with compromised immune systems may not be able to attend, he said. "All children should have access to public education, including those who are at high risk."
But infectious disease expert and physician Brian Conway said he would not "single out" schools for additional COVID measures.
He doesn't expect to see a spike in new cases driven by a return to school, noting that case counts and outbreaks in schools tend to track what's happening in the general population.
But the medical director of the Center for Infectious Diseases in Vancouver said he is concerned about the vaccination rate of children, with only indications half of the children children under 12 years of age have been fully vaccinated.
"Vaccination is the first line of defense," he said.
.
COVID still poses a risk to children, with about 25 percent of cases resulting in prolonged COVID, he said. Students can also be "transmission vectors", passing it on to parents and grandparents and the most vulnerable members of the community.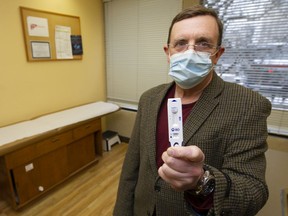 While schools bring children into contact with each other, Conway said previous waves of COVID have shown classrooms to be a controlled environment. It is possible to know who is coming and going, and who is sick and needs to stay home.
As in the public realm, some of the responsibility for responding to COVID risk has shifted to the individual.
"That means in a school setting, staying home if you're sick, washing your hands and if you feel like you have to wear a mask, do that," he said.
.
Surrey Schools spokesman Ritinder Matthew said the district is anticipating updated guidance from the ministry, which will include "protocols for our classrooms".
"We recognize that people may experience different levels of comfort when classes resume in September," he said. The health and safety of students and staff is the "first priority".
Vancouver School Board spokeswoman Patricia MacNeil said the district continues to follow the guidelines provided by the BC CDC.
"Under current guidelines that were in place for the final months of the 2021-2022 school year, the decision to wear a mask beyond what is recommended by public health is a personal one, based on individual preference."
If the guidelines or direction of the province change, the district will "pivot," he said.
"All schools and workplaces within the district are mask-friendly environments."
At least one candidate for Vancouver School Trustee is running on a platform to bring back the mask mandate in schools.
BC NDP under fire for delaying new schools, seismic upgrades

COVID-19: BC opens registration for children, ages 6 months to 4 years, to get vaccinated against COVID-19

COVID-19: Hospitalizations in children are increasing with Omicron, but the rate remains low