The president of the Community of Madrid, Isabel Diaz AyusoAt the moment, she does not see herself making the leap to national politics, as she is "fully satisfied" with her work in the region, which is "too important" for her to consider other things.
Pablo Casado You can breathe easy, as stated by the Madrid president in the interview granted this Thursday to Herrera in Cope, where she has claimed to be living "a dream" as a councilor of "a community that is at the service of Spain." "Many times they ask me why you talk so much about Spain … because in the end Madrid is Spain, it is a special region", has clarified before the rumors that place him as an alternative to the current leader popular.
Díaz Ayuso has said that he is leading "a project so ambitious and so special" that he knows that he will never have something "of this magnitude" again, that fills him so much, that he is so excited and that he can offer so many benefits to the country as a whole. Some statements very much in line with those offered this past Wednesday to Telecinco, where he asserted that Casado is the "undisputed" leader of the PP, as well as the change that the country needs "to solve many problems" that has been "dragging".
On the other hand, asked if her style would be exportable to other candidates, the Madrid leader has stressed that her speech speaks, among other aspects, of equal free citizens, of company opportunities, of the Spanish legacy, of respect for the self-employed or to place the person at the center of politics.
"If this can only be applied in Madrid, fine, but I think that is not the case.. I believe that what any citizen of Spain wants is policies in this sense and, furthermore, positively, "he has settled.
Tour the US
Díaz Ayuso is still on tour in USA, where it landed last Sunday. During his trip, he has dedicated himself to vindicating "Hispanity" (even if that means amending the Pope's plan) in the face of Latin American "populisms", he has held meetings with important investment funds and has started the commitment of the president of the Inter-American Bank Development that the main office of the financial organization will continue in Madrid.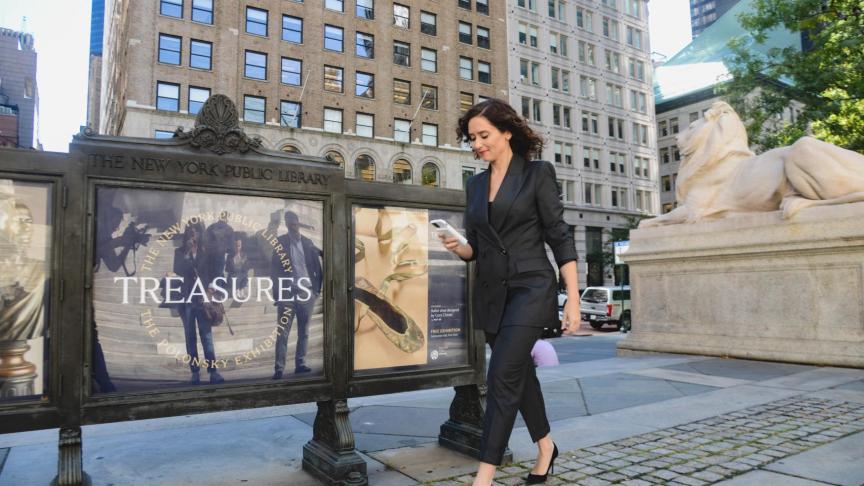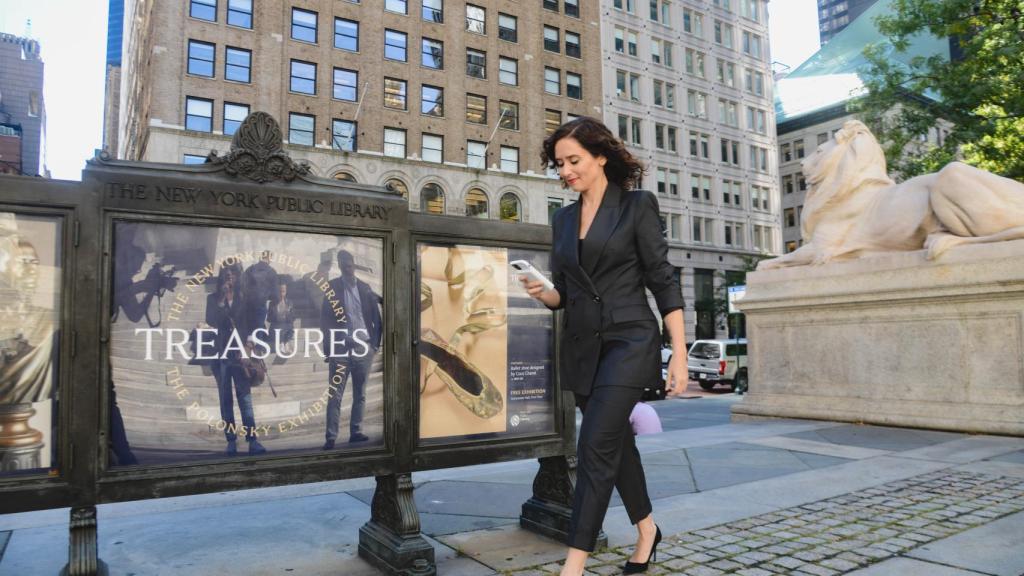 But that is not all. This Thursday, the Madrid president has a meeting pending with the Caucus Hispano of the United States Congress, in the Capitol; a meeting that is part of his commitment to a "greater communication and image campaign" in the region "because there is still much to do in the United States."
So much to do in the United States and in the Community of Madrid that Isabel Díaz Ayuso, for now, is not considering making the leap into national politics. For now.
Follow the topics that interest you
Reference-www.elespanol.com