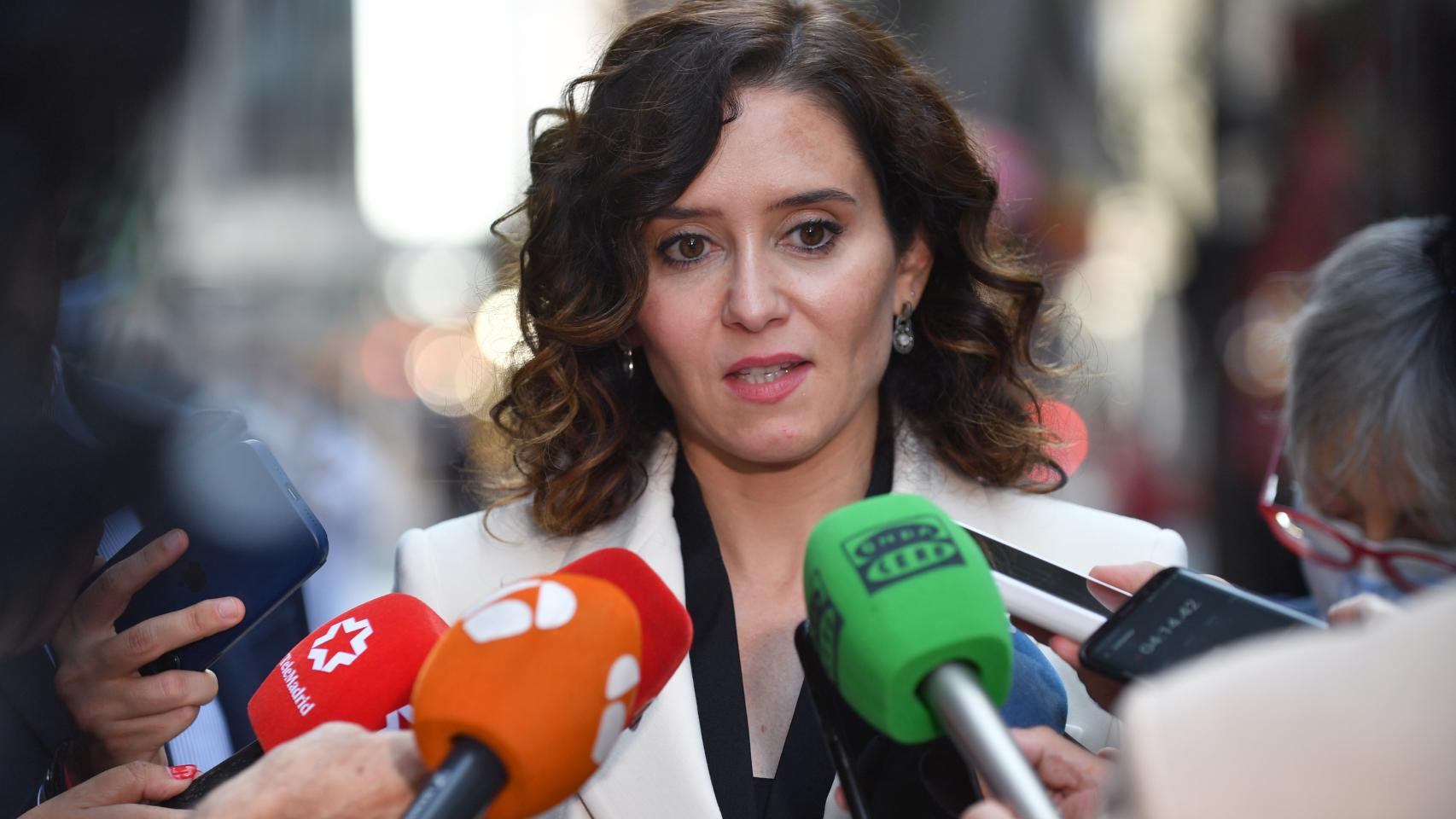 The president of the Community of Madrid, Isabel Diaz Ayuso, has described as "surprising" that Pope Francis asked Mexico for "forgiveness" for the "sins" of the Catholic Church during the Conquest of America.
"It surprises me that a Catholic who speaks Spanish speaks this way about a legacy like ours, which was to bring Spanish precisely and, through the missions, Catholicism," said the Madrid president, who also referred to the Conquest of America as the arrival of the "civilization and freedom to the American continent".
Díaz Ayuso has responded in this way to the letter that the Holy Father sent to Mexico this Monday, on the occasion of the 200th anniversary of its independence, in which the Vatican asks forgiveness for the "sins" committed by the Catholic Church in the country. .
News in update
We are working on expanding this information. Shortly, the editorial staff of EL ESPAÑOL will offer you the update of all the data on this news.
To receive the latest news on your mobile phone, you can download the application of our newspaper to iOS devices and Android, as well as subscribing to access all exclusive content, receive our Newsletters and enjoy the Ñ Zone, only for subscribers.
Follow the topics that interest you
Reference-www.elespanol.com