New businesses offer new opportunities, and in this sense, two of those that are most in demand today are FX (Forex) and CFDs, in their online mode. And it is that, for today's traders, neither the schedule nor the borders are limiting when it comes to obtaining profits.
According to Zaid Meneses, vice president of ATFX Latam, the trader is currently looking mainly for service and support from the Broker regarding where his capital is, so this support must be 100%, 24/7 and in a company. transparent, regulated, and whose deposits and withdrawals are fast.
"And we, compared to other companies, are the best," said the manager.
ATFX is an online FX and CFD broker with a wide international presence that is characterized by meeting the demands of its clients under the principle that the trader must have confidence in his broker to form a stable and loyal relationship. In fact, their motto is "the customer comes first, second and third"
"When a client registers on our page (ATFX.com), we have a team of advisers who contact them in order to find out what type of investor they are", their experience, level of investment (high, moderate or low risk) and, based on what they operate -or would like to operate -, you are given access to different products such as investing in currencies and/or cryptocurrencies.
"It's more like a normal knowledge talk to find out which product suits the client, depending on how long it has been on the market," explains Meneses.
One of the reasons ATFX can provide a personalized experience is because it has analysts globally, as the company has a presence in Asia, the Middle East, Europe and Latin America.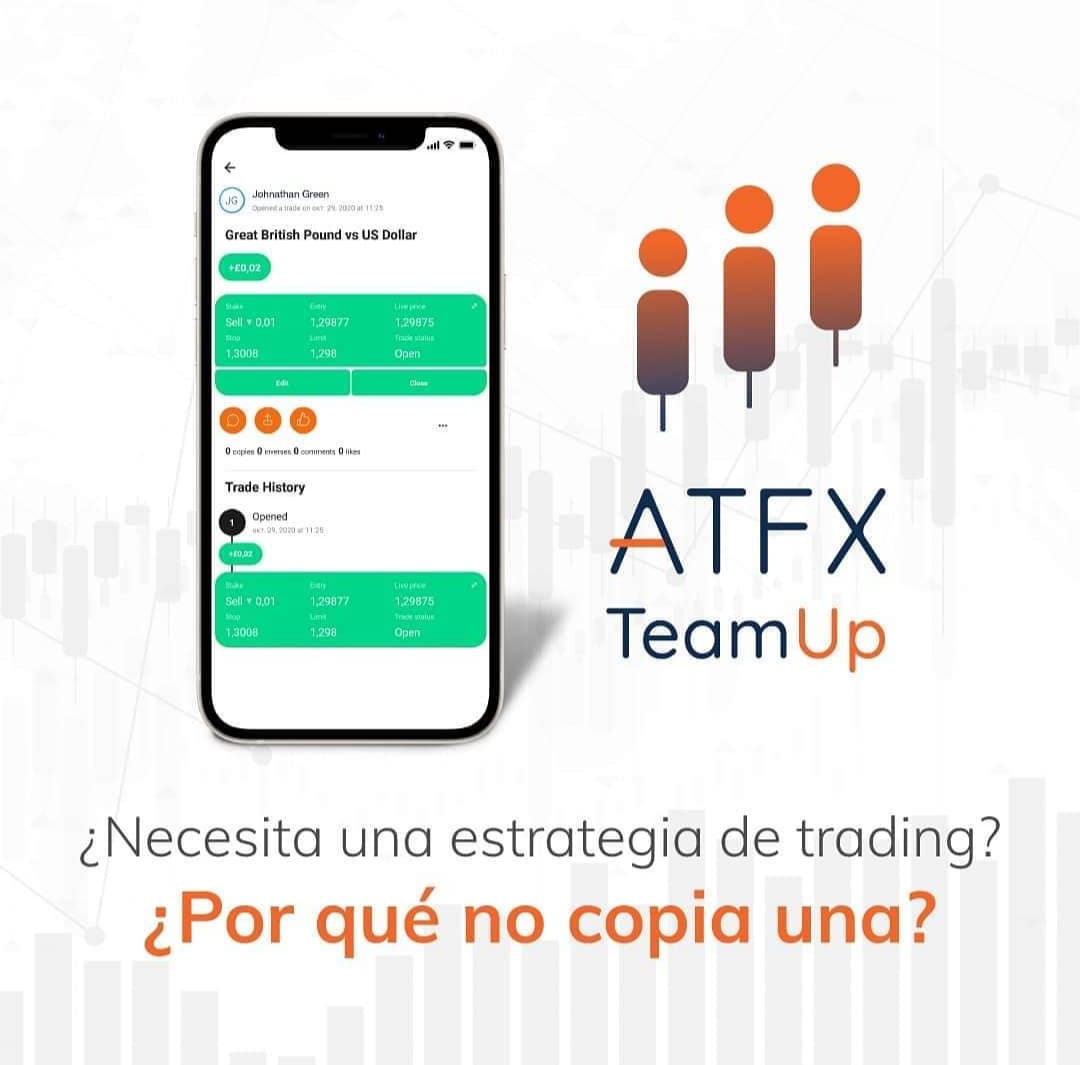 However, if a deeper analysis or investigation is required, an ATFX analyst can be contacted directly, in addition to the fact that the Broker has webinars every Monday, groups on telegram, and can provide customer service at all times. languages ​​globally.
Other differentiators with the competition are its regulations, "we have one of the regulations that not all Brokers have, which is the FCA, one of the strictest regulations in the United Kingdom in Forex", "we have appeared in publications with quite strong recognitions ( …) and we have sources of deposits such as cryptocurrencies, withdrawals, virtual sources, card, transfer with cost and without any cost".
Also "we are the Broker that makes the largest withdrawals in the shortest possible time", "the maximum it has taken is 7 business days and amounts in the millions", said Meneses. In addition to that they focus on the efficiency of support, and that they really care about both clients and investors.
For more experienced traders, ATFX offers lower and faster latency times (time it takes to buy an instrument), has MAM technology that allows you to manage several things at the same time, and the Team Up application, which allows a trader is a provider of signals so that other investors can see and follow them, in addition to being able to visualize the top investors. You can also make deposits and withdrawals, have personalized attention and attend seminars and webinars with more experienced traders.
Beginner traders can also learn to invest in FX and CFD, they only have to enter the page, create their investment account and there they will be contacted to be able to guide and profile them, either through the Telegram group, YouTube or with an analyst who will guide them. will support the creation of an investment plan (control investment risk and be able to diversify between different products).
Another important aspect has to do with the technologies they use, such as the platform on which they operate, called the Support and Resistance Indicator, which indicates at what prices you can enter/exit and the level of risk, among other things. information, the Team Up application, copy trading and videos on YouTube and daily analysis on Telegram, in addition to webinars.
And when it comes to security, globally, in all regions, ATFX has regulations that "request us (…) to strictly follow the security issue of client funds and the data privacy issue," according to Zaid Meneses. All in all, this represents an excellent opportunity to start investing in FX and CFDs.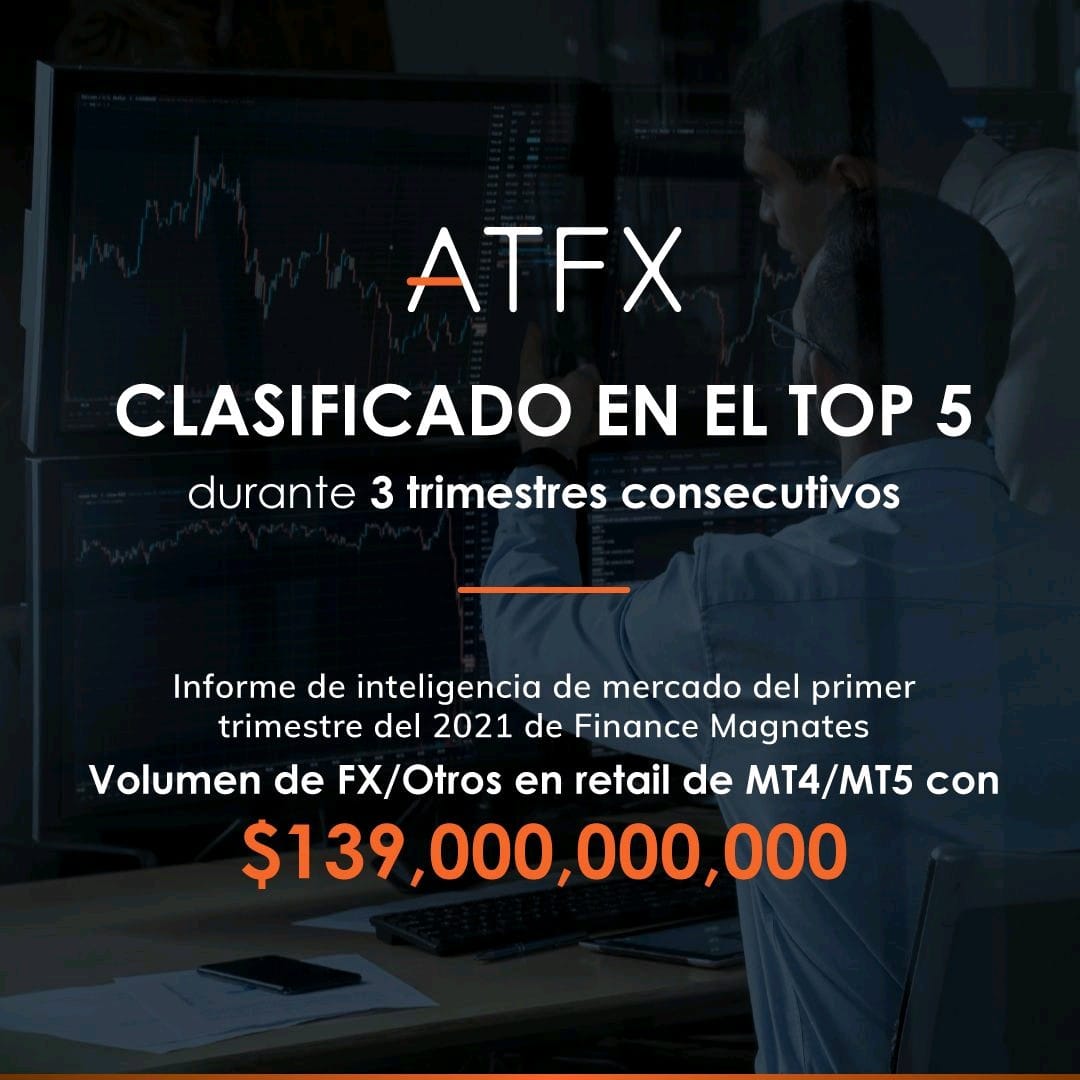 Facebook: @ATFXLatam
Twitter: @atfxlatino
Instagram: atfxlatinoamerica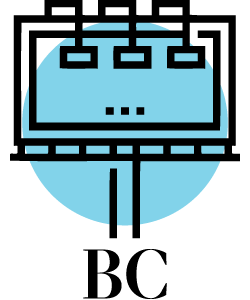 Branded Content is the commercial content unit of El Economista that gives value to brands with content that is worth reading.