Waterloo Public Health reported another 35 positive tests for the coronavirus on Tuesday, bringing the total number of COVID-19 cases in the area to 20,741.

This brings the seven-day average number of new daily COVID-19 cases in the area to 33.4. A week ago, that number was 25.3.
Read more:
Cambridge MPP Belinda Karahalios Tests Positive for COVID-19
Another 33 people were also eliminated from the virus, bringing the total number of resolved cases in the region to 20,178.
No new COVID-19-related deaths have been reported in the Waterloo region in three weeks, and the death toll remains at 305, including the two victims announced this month.
This leaves the area with 250 active COVID-19 cases, one less than Monday but 26 more than last Tuesday.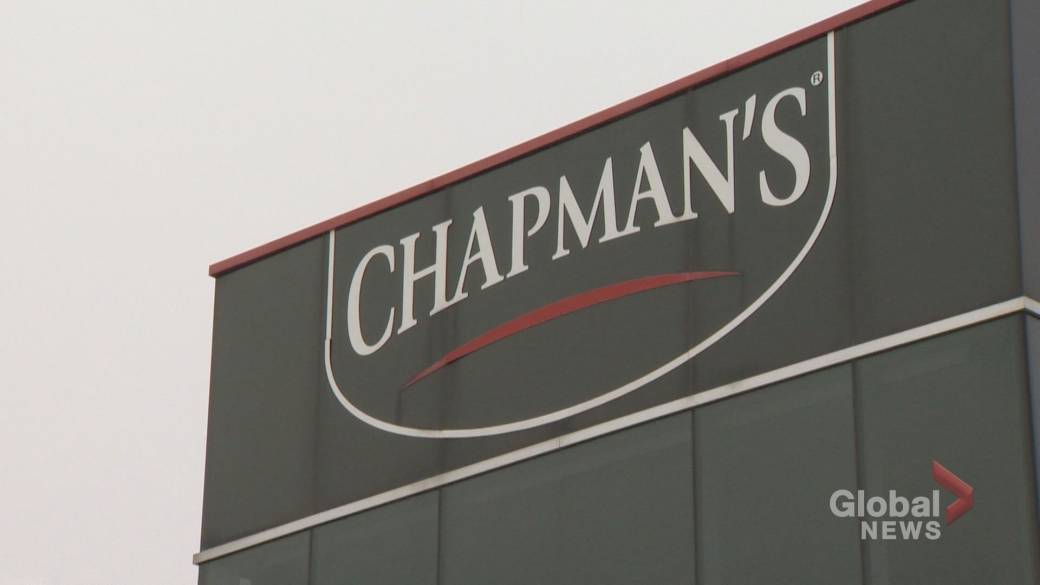 Chapman's Ice Cream Targets Employee COVID-19 Vaccination Policy
Currently, there are also eight people in area hospitals as a result of COVID-19, including four in need of intensive care.
There are still 11 active COVID-19 outbreaks as new ones related to hockey, a gym and a chiropractor were announced, although no further details on the outbreaks were provided. At the same time, other outbreaks ended at Preston Public School in Cambridge, a home-based childcare center and in a congregated setting.
On the other hand, Waterloo Public Health reports that 914,407 vaccinations have already been carried out in the area, which is 741 more than was reported on Monday.
Additionally, 452,545 residents have been vaccinated, which is just 220 more than was reported 24 hours earlier.
This means that 74.77 percent of all area residents are now fully vaccinated, a number that rises to 86.09 percent when minors under 12, who were previously not allowed to be vaccinated, are excluded.
Read more:
Ontario Government Worker Charged With COVID-19 Vaccination Data Breach
Ontario reported 613 new cases of COVID-19 on Tuesday, as cases continue to rise week after week. The total number of provincial cases now stands at 612,931.
For comparison, last Tuesday he saw 481 new cases and the previous Tuesday 441. All three Tuesdays saw similar test volumes in the 20,000 range.
Of the 613 new cases registered, the data showed that 288 were unvaccinated, 30 were partially vaccinated, 266 were fully vaccinated, and for 29 people the vaccination status was unknown.
The death toll in the province has risen to 9,974, as six more deaths were reported.
– With files from Gabby Rodrigues of Global News
See link »
© 2021 Global News, a division of Corus Entertainment Inc.


Reference-globalnews.ca