[ad_1]

A number of drug seizures took place over the investigation, in Lloydminster, Edmonton, Springbrook, Alta., Kelowna, BC and Vernon, BC, and on June 1 multiple homes were also searched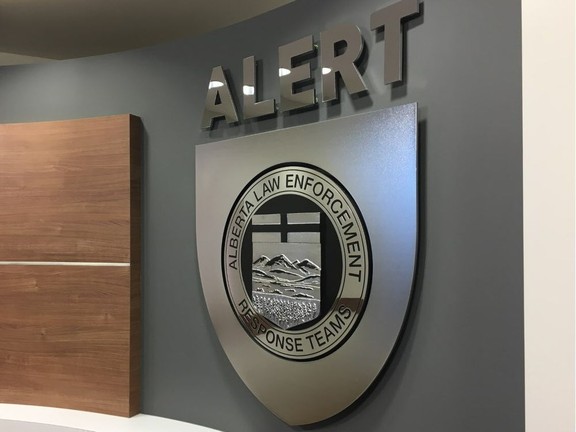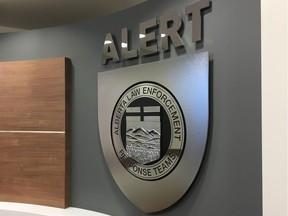 Article content
An interprovincial drug trafficking investigation has led to the seizure of drugs with an estimated street value of more than $500,000.
Article content
The Alberta Law Enforcement Response Team (ALERT) began an investigation in May 2021 following an initial drug seizure in Lloydminister.
From there, ALERT launched Project Deception, a joint effort between ALERT Lloydminister's organized crime and gang team partnered and Lloydminster RCMP, British Columbia's Combined Forces Special Enforcement Unit (CFSEU-BC), and RCMP Federal Serious and Organized Crime (FSOC).
Law enforcement sought to work up the drug supply line and uproot Edmonton and Kelowna-based suppliers.
A number of drug seizures took place over the investigation, in Lloydminster, Edmonton, Springbrook, Alta., Kelowna, BC and Vernon, BC, and on June 1 multiple homes were also searched.
Article content
As a result, police seized two handguns with ammunition, 3,600 grams of cocaine, 3,055 grams of suspected buffing agents, 1,223 grams of methamphetamine, 275 grams of suspected fentanyl, $101,888 cash, and $147,872 in restrained assets, including jewelry.
The drugs alone have an estimated street value of $571,000.
"Drug trafficking doesn't occur in isolation. It is deep-rooted and presents a multitude of threats that ultimately impact many communities," said Supt. Marc Cochlin, ALERT chief executive officer in a news release.
"The tenacity exhibited by our Lloydminster team showcases the success of ALERT's integrated model and the benefits of policing partnerships across borders to disrupt complex criminal networks.
Project Deception is an ongoing investigation, and a number of suspects from Alberta and BC have been identified.
[ad_2]