Dr. Paul Parks wants people to be able to see through their eyes when they enter the emergency room at the regional hospital in Medicine Hat, Alta.
In the last few days, you've seen more sick children than ever; several members of the same family arrive critically ill; people in their 30s and 40s who arrive feeling miserable and seeking advice, only to return, days later, desperately ill.
As Alberta endures a fourth wave of punishment, fueled by lax public health measures and the super spreadable delta variant, doctors and patients warn of "nightmare" scenes as intensive care units are on the brink.
Meanwhile, there is speculation about the political survival of Prime Minister Jason Kenney, whose response to COVID-19 faces wide backlash within his own party, both from those who say he did too little and those who say he did too much.
"I wish I could share those stories that I've seen every day," Parks says, speaking Wednesday on the way to another ER shift.
"Because then I really think that everyone would understand how devastating and how difficult this is. And they would, they would understand the seriousness. "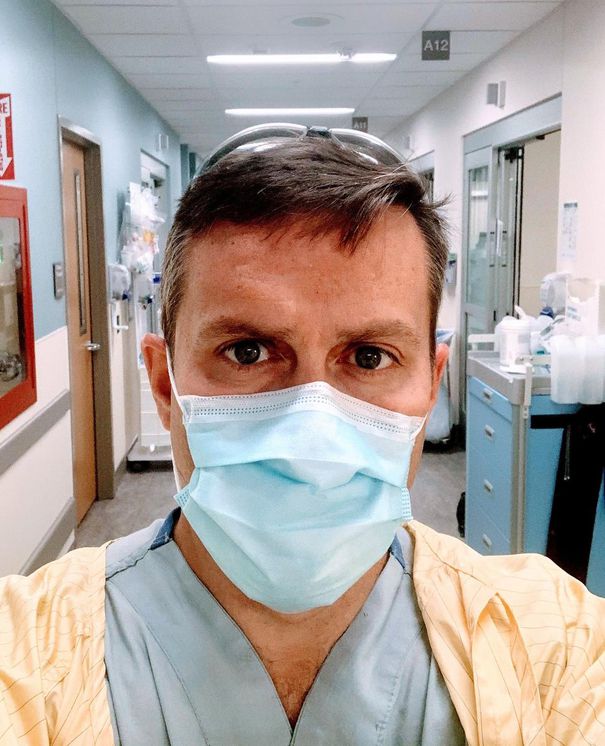 Represented in numbers, the situation in Alberta is stark. There are currently 348 intensive care beds across the province, and at this point, there are more emergency beds, recently opened to try to deal with the crowds of sick people (175), than normal ICU beds (173).
Eighty-seven of those beds are currently occupied, mostly by COVID patients, most of whom are not vaccinated. This is not only the busiest intensive care since the start of the pandemic, it is also the busiest I have ever had.
On Wednesday, Alberta saw its first COVID death in someone under the age of 20.
Inside hospitals, this new wave looks like younger patients, sicker and waiting longer to get to the hospital. Parks questions whether the provincial insistence that the pandemic was ending has lessened the urgency with which people seek care.
The province remains dangerously close to having to implement a triage protocol, in which doctors would make life-and-death decisions about who receives intensive care treatment and who does not. If that happens, it would be Canada's first pandemic use of a measure that terrifies healthcare workers.
Referencing intensive care beds can be a bit misleading, as it is not the beds themselves that are in short supply, but the specially trained staff caring for the people who house them. To get more people into intensive care, staff are being asked to do more with less.
Normally, an ICU nurse would give a patient her full attention. Now, one or two ICU nurses are being asked to care for up to four patients, with the help of nurses from different specialties drawn from other departments.
The demand for intensive care beds is creating a bottleneck, meaning that people in normal hospital beds are sicker, on average, as intensive care is reserved for the sickest of the sick, Parks says.
"They are being handled on the floors when, in normal times of resources, they would surely have been transferred to the ICU," he says.
"Now, they essentially get to the point where they have to undergo emergency rescue intubation and ventilation and that's the only way they are transferred to our ICU."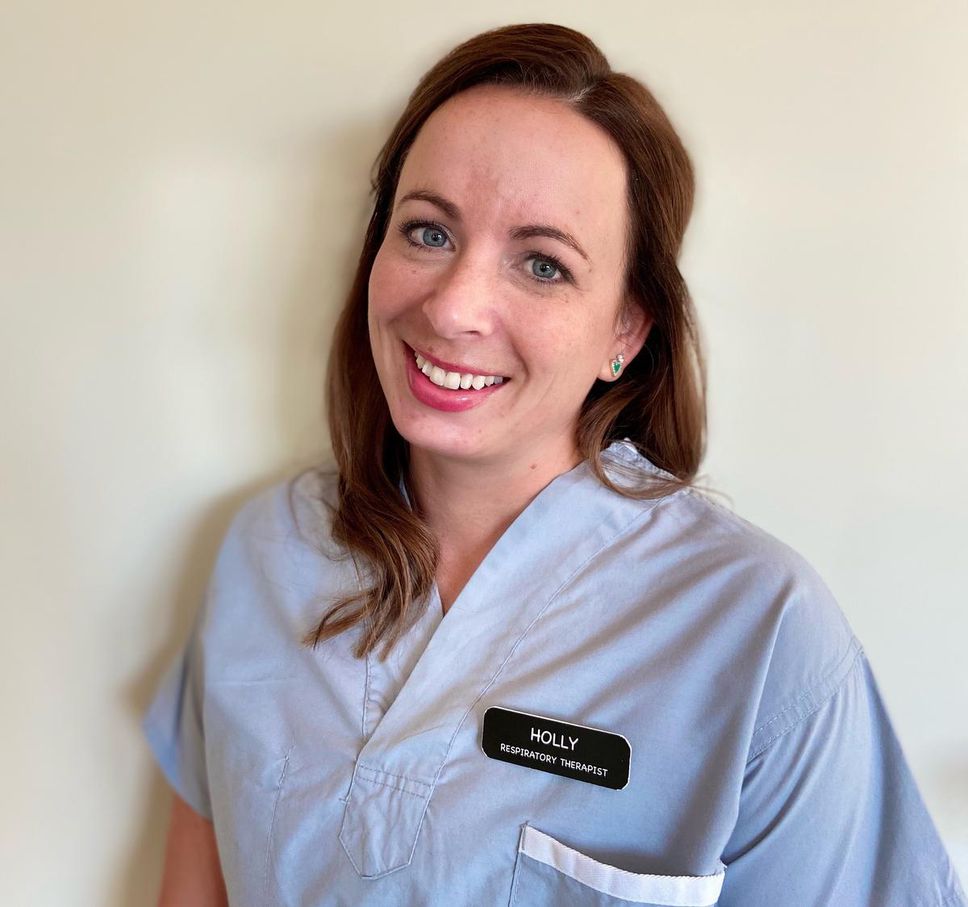 Intensive care units are usually relatively quiet, but in recent weeks they have turned into "chaos," says Holly Champney, a respiratory therapist at Red Deer Regional Hospital Center, who spends her days operating ventilators, helping to insert tubes of respiration and placement and maintenance of arterial lines.
Tuesday was one of his worst days in the fourth wave, he said. Typically, they would have between two and seven patients on ventilators at this time of year. They now have 12 ICU wards serving 25 patients with ventilators, forcing them to sleep on two bunk beds and transfer a patient to the coronary care unit.
"To me, it feels like I'm doing my job in fast forward," Champney said. "It's twice the speed, it's always like going from one task to the next with very little time to contemplate if I'm doing the best job."
You can't help but feel frustrated when you hear about another unvaccinated patient in the ICU. But he fades when he hears them calling for loved ones, his voice cracking when they inform the family that they will not be able to speak in the future because they are intubated.
"It is a very humanizing experience to be with that person when they make their phone call to their loved one before they intubate him … They are people and they know they made the wrong decision, because they find themselves with a tube respite," said Champney, who works as respiratory therapist at Red Deer Regional Hospital.
"You can feel the regret."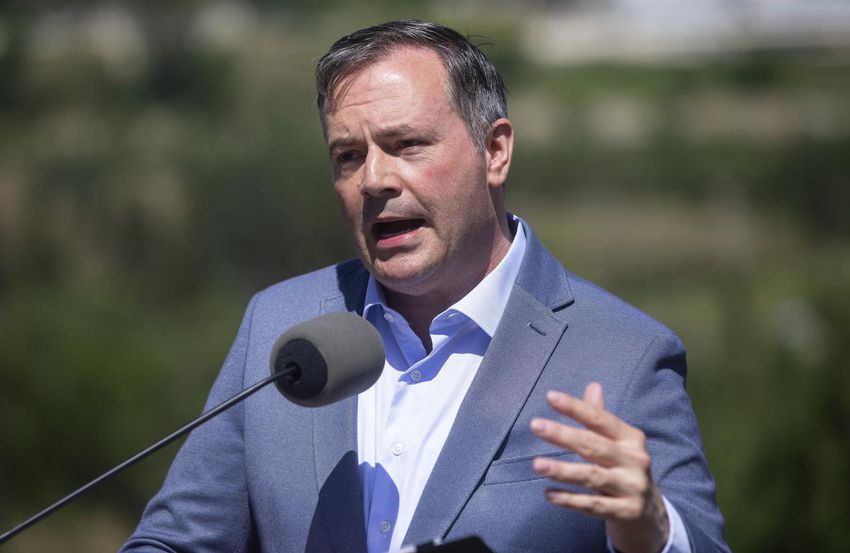 Kenney has been challenged by some of his own legislature for some of his decisions on COVID, which has turned into a crisis that has overwhelmed the provincial health system and forced Alberta to seek outside help. A signed letter and then tweeted Alberta Municipal Affairs Minister Ric McIver asked for help with "augmenting" the intensive care staff and transporting sick patients out of the province.
One worrying trend is that emergency room staff are beginning to see fewer non-COVID patients, leaving them concerned if people with problems like heart attacks and strokes stay home longer than they should out of fear. how busy the hospitals are.
Parks emphasizes that while intensive care units are under siege, emergency departments are handling the influx well and that staff are still doing their best to serve everyone. In words, if you are sick, please come to the hospital, he said.
Like many healthcare workers, Champney pleads with people across the country to heed Alberta's warning.
"Alberta is the canary in the coal mine. We are the example of what happens when people choose not to get vaccinated… We were ready to have the best summer of their lives. And now, we have the worst drop in history, because we had a deadly combination of low vaccination rates and no public health measures. And now, our hospitals are flooded. "


Reference-www.thestar.com