Salinas de Gortari's ex-wife talks about the relationship she had with Adela Noriega
Cecilia Occelli was questioned about the alleged romance that the former president of Mexico had with the Televisa actress
"I did know that. Someone commented, "he said in an interview
Do you admit that he cheated on you? Cecilia Occelli, ex-wife of Carlos Salinas de Gortari, who was president of Mexico in the six-year term from 1988 to 1994, talks about the relationship she had with the Televisa actress, Adela Noriega, who for several years has 'disappeared' from the public eye .
Related
According to information from The stars, through social networks, an audio of an alleged interview that the magazine Quien carried out with the ex-wife of the Mexican politician, who has been said to have even had a child with the protagonist of soap operas such as Quinceañera and Sweet Challenge, was leaked.
Salinas de Gortari's ex-wife had been aware of her husband's relationship with Adela Noriega
It was the journalist Alberto Tavira, in his podcast Dynasties of Power, who shared this interview, which would be from 2007, where Occelli was questioned about the alleged romance between Salinas de Gortari and Adela Noriega, surprising with her response.
"I did know that. Someone commented. I really felt that his life was his. He complied with me. He complied with his children. We met to be with the children, to talk with him and me, "said the president's ex-wife on that occasion.
Where is Adela Noriega?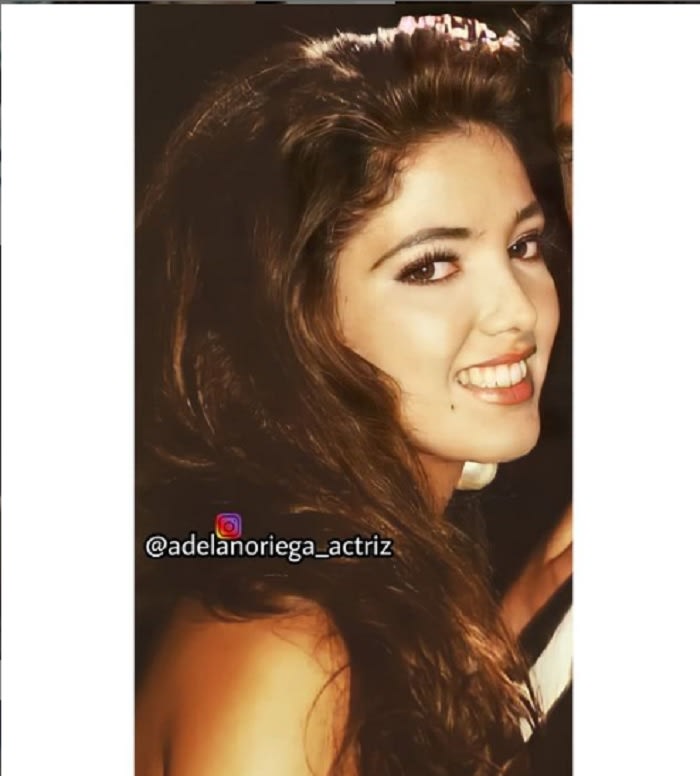 It was in 2008 that the actress Adela Noriega made her last novel, called Fire in the blood, where she played the character of Sofía Elizondo Acevedo, and which was a success. From that date, all kinds of speculations about his private life have arisen.
One of these speculations is, apart from the romance he would have with Salinas de Gortari, is that he had a son with him, who is currently more than 30 years old and who lives in Miami, Florida. On one occasion, the actress was said to be in poor health.
"My sister is in perfect condition"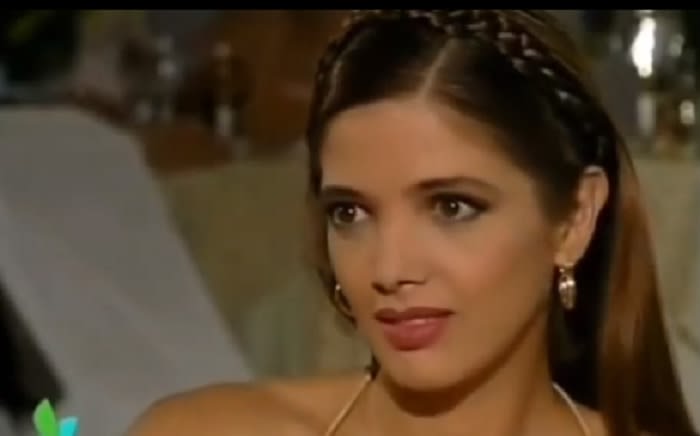 Reyna Noriega, sister of the actress, expressed herself in 2018 as follows on her social networks after rumors that Adela Noriega was not having the best time: "We want to deny what has been said about the state of my sister's health, her supposed cancer disease ".
"Yes, she had been in poor health, but thank God it is not cancer. Other than that, my sister is in perfect shape. We ask very cordially that before giving any information, first investigate well, in the same way, thank you for your blessings ".
Cecilia Occelli would have had a confrontation with Adela Noriega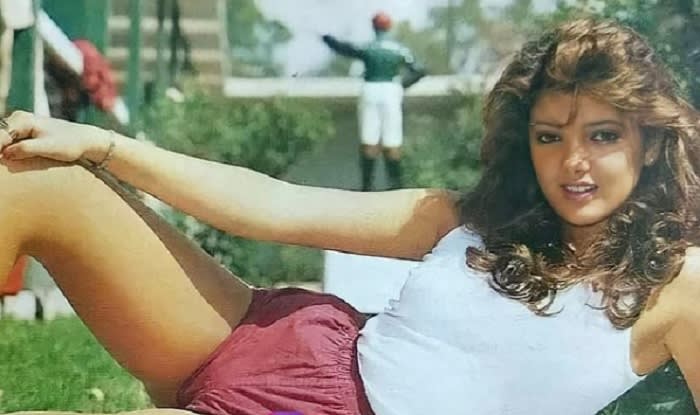 In his book Los escándalos, published in 1999, the writer and journalist Rafael Loret de Mola shares an anecdote in which, supposedly, Cecilia Occelli would have confronted Adela Noriega in a hospital, where she 'had' the son of Carlos Salinas de Gortari .
"The ladies exchanged more than just jaloneos and that the members of the presidential staff, powerless, avoided a confrontation between those who cared for Mrs. Occelli and those in charge of watching over the seductive lover of soap operas", can be read in this book.
The actress acknowledged having had "something" with a politician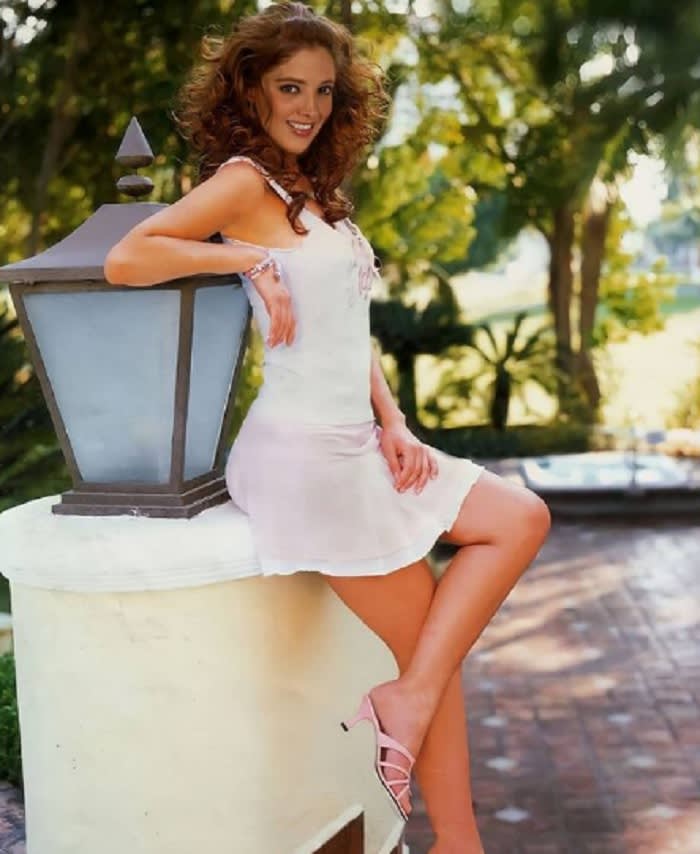 It was at the beginning of the nineties, at the height of her career, that the actress Adela Noriega recognized, although she did not say any name, that she had had "something" with a politician. Could it have been Carlos Salinas de Gortari, with whom it is said that he even had a son?
"Yes, high officials from over there, from Mexico, yes, a 'mere, mere petatero'". The actress answered the question from the journalist Lorena Corpus if she had had a strong suitor in politics or show business. Will one day say who it is?
He came to deny Salinas de Gortari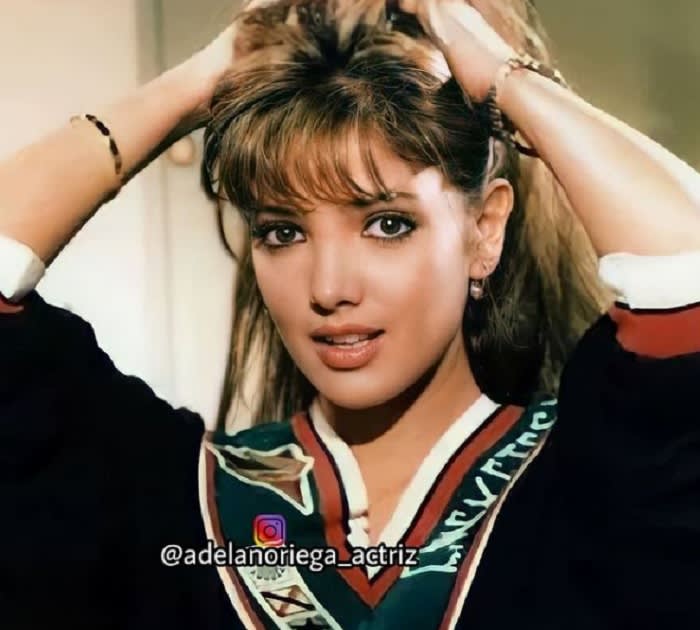 In an interview that he gave to the journalist Pati Chapoy, months before his 'disappearance' from public life, Adela Noriega assured that he did not know the former president of Mexico, Carlos Salinas de Gortari, in addition to the fact that this rumor affected his private life.
"She confirmed before the camera that to date she was not a mother, that she had no plans to do so soon, and she ruled that she had nothing to do with Carlos Salinas de Gortari." About his supposed son, he said that it is his nephew, Luis Alejandro, son of his sister Reyna (Filed under: Cecilia Occelli ex-wife of Salinas de Gortari talks about the relationship he had with Adela Noriega).
Video resurfaces of the day that Adela Noriega shook her hips in distress with Andrea Legarreta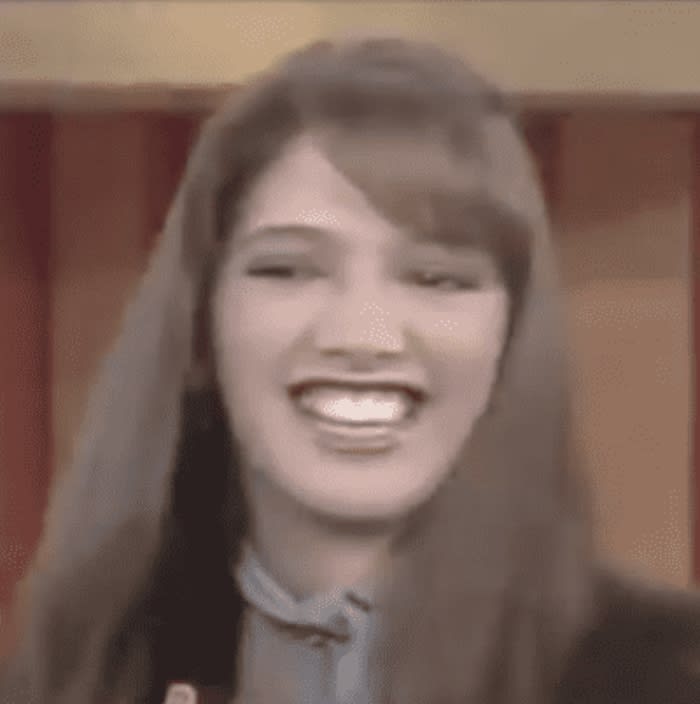 A few months after a 'last and mysterious appearance' in a video that was assured was her, although it was never clear, now another recording resurfaces within the 'Hoy' program when Martha Carrillo was still among the drivers and Andrea Legarreta was much more young man.
At that moment, Adela Noriega had been invited for an interview, but before presenting her, in 'Hoy' they had the tradition of dancing a song for the birthday children who watched the program, so the protagonist of 'María Isabel' was not there was no other choice but to stand up and try to dance.
Andrea Legarreta put Adela Noriega in the footsteps to dance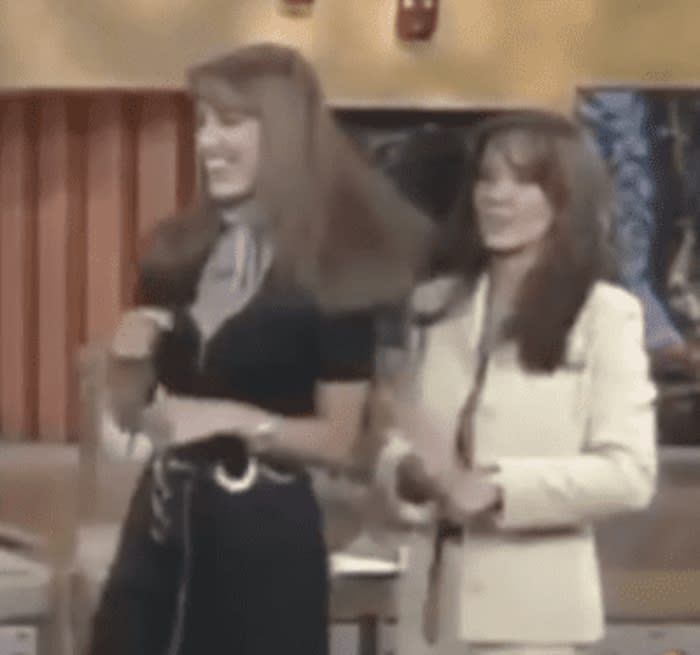 "Do you remember the famous birthday dance TODAY and the beautiful actress, Adela Noriega?" Is the description of the video that can be seen on the official channel of 'Hoy' when they celebrated 20 years of broadcasting and remembered the most important moments and highlights of the morning, and Adela Noriega could not be left out.
The beautiful protagonist of 'Manantial', wore a 90s fashion with a scarf on her neck, a black skirt with tights of the same tone, her hair loose, a striking belt with golden circles and her beautiful smile that characterized her so much while I was trying to dance with Andrea Legarreta.
The actress tried to concentrate despite being very sorry while dancing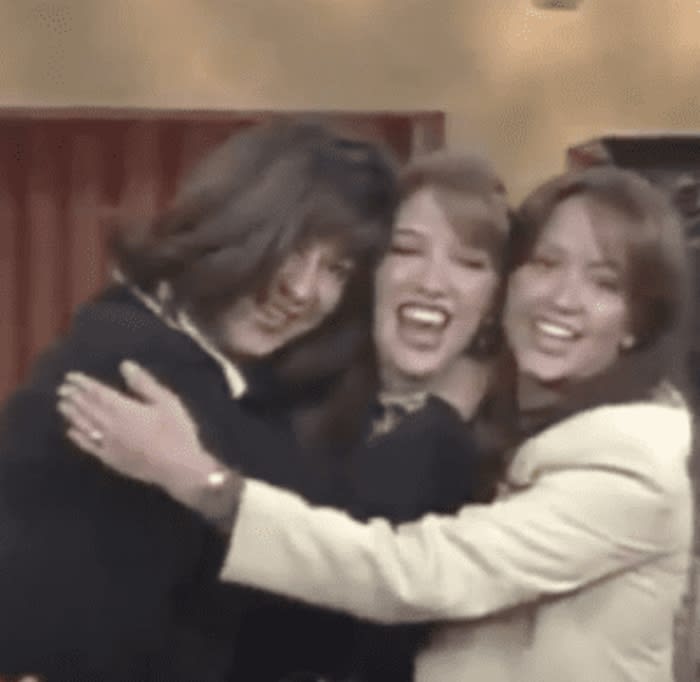 It was 21 years ago when such a nice moment happened in which Andrea Legarreta was 'unleashed' dancing with a tailored suit to the birthday song of the program 'Hoy', which for years caused an identity in the morning, while Adela Noriega moved by her side trying to 'catch' the steps.
Without losing her sympathy and charisma, the protagonist of 'Guadalupe' turned around laughing with the conductors to guess which step would follow in the choreography and what was surprising is that the actress did know the lyrics of the melody and was singing it without losing her smile .
People are amazed by Adela Noriega dancing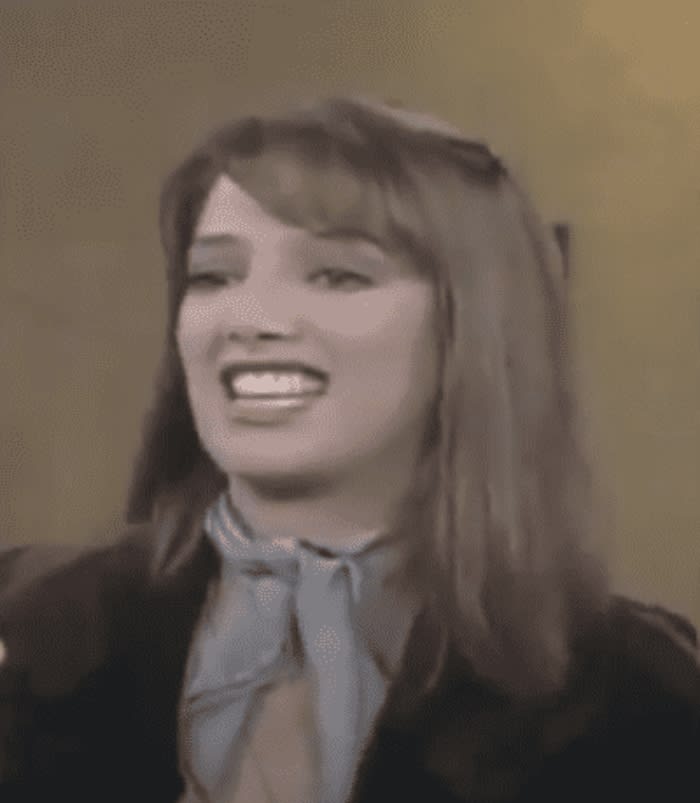 The comments of the people in the video of 'Hoy' did not wait and they said: "This video is a relic, ADELA beautiful", "Adela, one of the most beautiful actresses", "Beautiful !! My favorite actress, how you miss her "," Beautiful and a very good actress. Hopefully she will return "," I hate novels, but this woman has a very special magic, how beautiful ".
"I hope they give the price on Televisa so that Adela Noriega returns, although this video means many things, nobody is given a screen in Hoy if they are not part of the San Ángel consortium", "I had never seen this video. It's a gem, hehehe, ay Adela, come back even for the last time to make a telenovela ", commented several fans of the Mexican (TO SEE THE VIDEO CLICK HERE).


mundohispanico.com