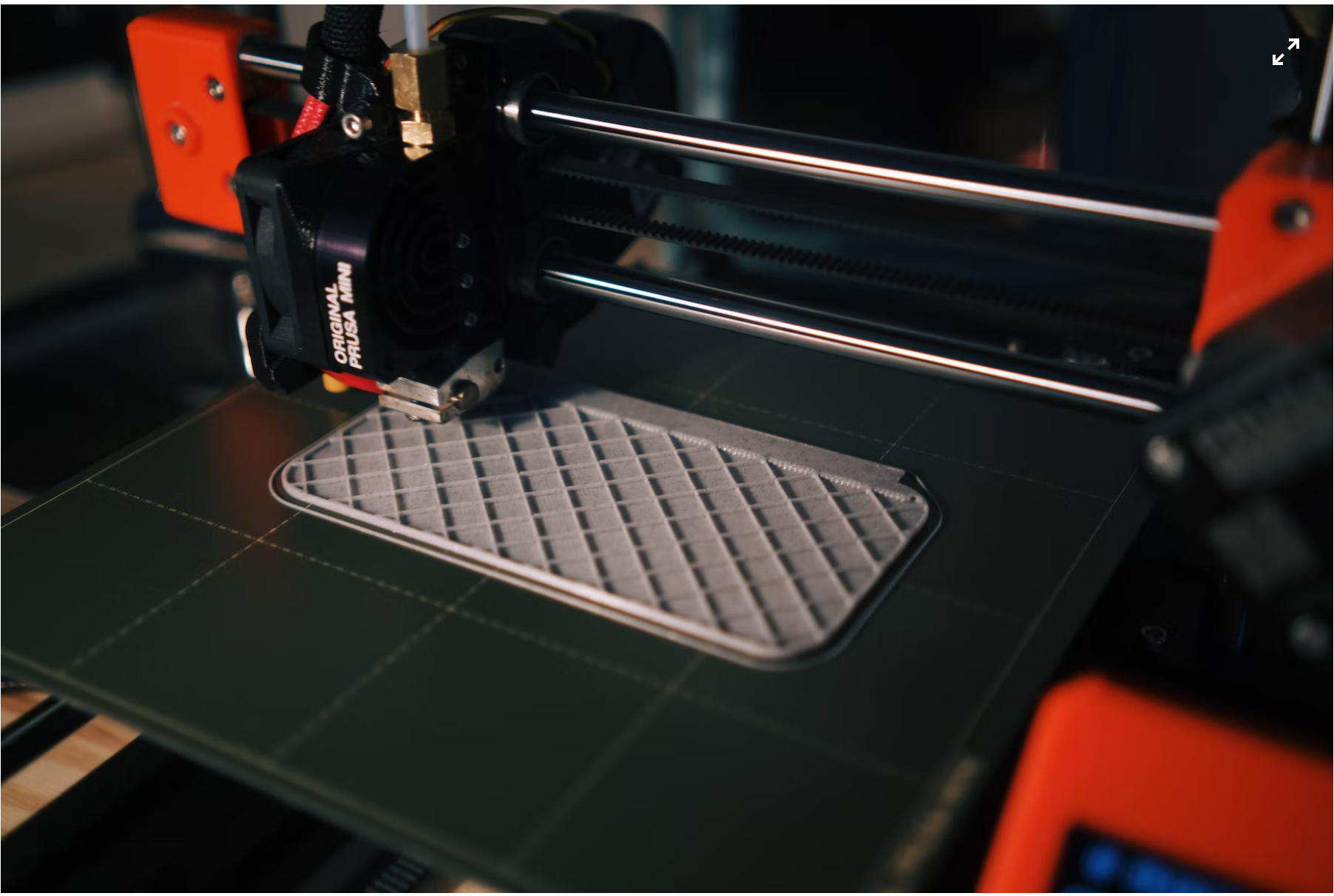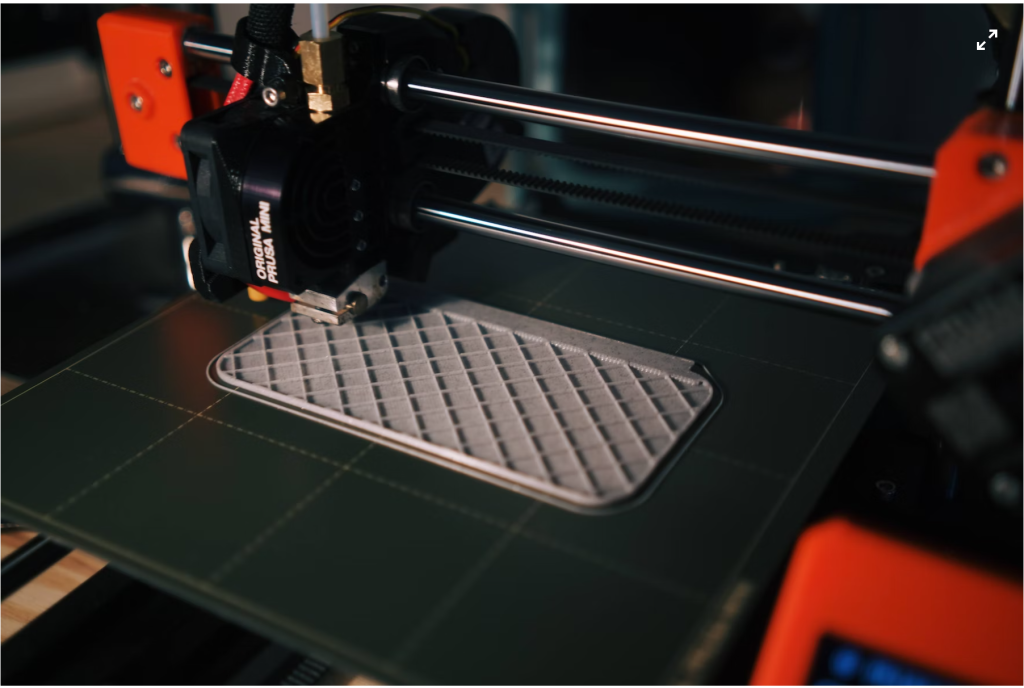 Canada's additive manufacturing (AM) environment currently finds itself at a crossroads as new worldwide trends and the current tech revolution is propelling global AM forward at a growth rate of approximately 24% a year. This predictive growth comes after what can only be described as a very challenging period that saw manufacturing industries from all corners of the globe facing various challenges and experiencing great uncertainty. While Canada has the opportunity to grow alongside the current global trend, there is unfortunately no guarantee that it will. Here are a few global AM trends for 2023 to keep an eye on, regardless of what happens in the local manufacturing space.
Industries will Upskill
AM will continue to fall into two different categories next year. The first group consists of principal users who are heavily invested in 3D printing tech but want to improve the trustworthiness and performance of their machines. The second group is made up of curious users who are aware of the various benefits of AM but need guidance on how to overcome their current production status quo. An influx of competitive opportunities will present themselves to both small and big manufacturing concerns as AM proceeds will gaining large-scale industrial acceptance. As more industrial-scale manufacturers start to embrace AM, more advantages of the process will be discovered. Upskilling and training will play a vital role in this.
Sustainability is a Top Trend
Over the past decade, countless brands and manufacturers have moved to more sustainable practices in a bid to help preserve the environment. The general population is also eager to lead more eco-friendly lives and this is becoming evident in the manufacturing sector. Eco-conscious manufacturers are doing everything in their power to reduce wastage, decrease energy consumption, and rejecting packaging and products that cannot be recycled. The team at Proto3000 also attests that AM is, in essence, more sustainable than traditional production methods. During the next year, we will see many more manufacturers making use of data machines to provide evidence of the improved efficiency of additive manufacturing.
Innovation is Unlocked
The future of additive manufacturing will largely revolve around the accelerated synergy between technology, production, and material science. This will successfully unlock a host of new and innovative opportunities within a number of industries. Although AM, in general, is currently on the receiving end of a considerable number of lucrative investments, the importance of 3D printers and related materials cannot be ignored. Because of this, hybrid printing materials will become more readily available to satisfy the ever-evolving needs of the consumer at multiple levels.  These hybrid materials will ultimately introduce an entirely new generation of applications in industries such as aerospace and healthcare.
Globally, AM is growing at a rapid rate to the benefit of multiple industries. Only time will tell whether the Canadian market will grow at the same rate or whether it will be left behind to evolve at a much slower rate than the rest of the world.