In June, Robeco suffered a rout of analysts and managers in its more well-known sustainability funds. The march that hurt the most was that of Thiemo Lang at his RobecoSAM subsidiary, where he was in charge, among other funds, of the famous RobecoSAM Smart Energy Equities.
This fund, with more than 3,500 million euros of assets, seeks to promote the transformation and decarbonization of the global energy sector through investments in clean energy sources, energy efficient products and infrastructure, as well as through the electrification of industrial sectors , transport and heating, investing mainly in companies that advance in several of the Sustainable Development Goals (SDG) of the United Nations. Last year, despite the pandemic, it rose more than 45.5%, according to Morningstar.
Other funds affected were RobecoSAM Smart Mobility Equities, RobecoSAM Global SDG Equities or RobecoSAM Gender Equality Impact Equities, although not all had to do with Lang, but with other professionals who have also left.
In August, the Rotterdam-based manager began to react and move. Began to remake the teams touched and their related areas with incorporations from UBS and Allianz Global Investors, with Rachel Whittaker as new head of the Sustainable Investment Analysis team, who came from the hand of three more analysts.
Roman Boner, star signing
In a second stroke, as Invertia has learned, Robeco has incorporated eight investment professionals into its thematic teams. Roman Boner has arrived as the lead portfolio manager for the RobecoSAM Smart Energy strategy, a process that has caused quite a stir.
In the coming months, the Dutch company announced, the sustainable investment teams will be strengthened with seven equity analysts. Added these to the eight from now and the four from a month ago, almost one twenty new professionals They will have signed with Robeco, which shows the depth of the change, although the investment philosophy is continuous.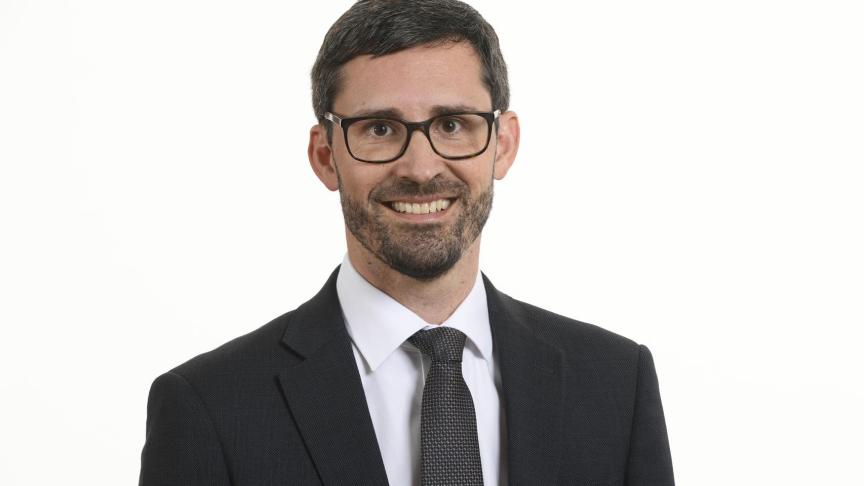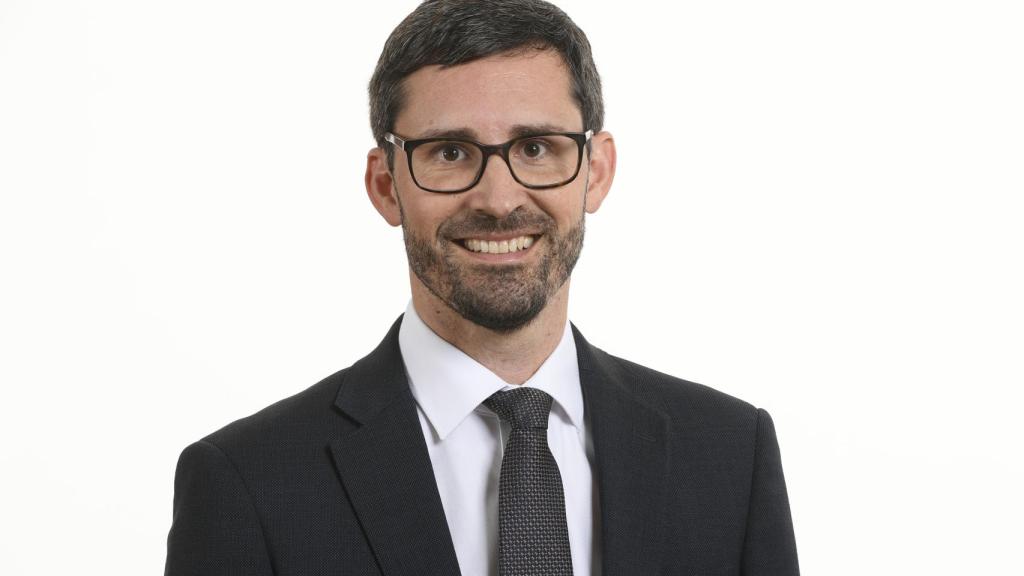 Based in Zurich, Boner comes from Woodman Asset Management, where he developed the entire impact offering. He had previously worked for Swisscanto and UBS Global Asset Management.
Among the remaining names that have started in September, the one of Diego Salvador as an equity analyst, specialized in electricity distribution and renewable energy. It comes from the Spanish BBVA AM, where it was an ASG equity portfolio manager, that is, one that applies environmental, social and corporate governance criteria.
Salvador has worked for the investment arm of Banco Azul for four years. Renowned managers such as Aviva Gestión, Gesconsult and Cartesio also appear on his resume, always linked to European equities.
Interestingly, it was Robeco, who signed an agreement with BBVA AM last May to advise you in the management of its investment funds and sustainable shares pensions.
Central Switzerland, at the forefront
The others are: Michael Studer (from Acoro AM), Mutlu Gundogan (ABN Amro-Oddo BHF), Sanaa Hakim (Independent Franchise Partners), Clément Chamboulive (2Xideas), Alyssa Cornuz (Credit Suisse, who will be in the RobecoSAM Sustainable fund Healthy Living Equities) and Simone Pozzi (Alantra).
Furthermore, Pieter Busscher has been promoted to lead portfolio manager of the RobecoSAM Smart Mobility strategy, having served as an assistant to the manager of the strategy since its launch in 2018. Busscher has been with Robeco since 2007 and is also a manager of core portfolio of RobecoSAM Smart Materials strategy.
Many of these professionals will work at Robeco's investment center in Zurich. For example, Salvador has already moved from Madrid to the Swiss city.
"With the addition of Roman Boner and seven analysts, we send a clear signal to our clients and the market that Robeco Switzerland is the center of sustainable thematic asset management, which allows us to attract professionals of the highest level. We have taken an important step to boost our investment engine in Zurich, but this step will not be the last ", advances David Hrdina, chairman of the executive committee of Robeco Switzerland.
Follow the topics that interest you
Reference-www.elespanol.com