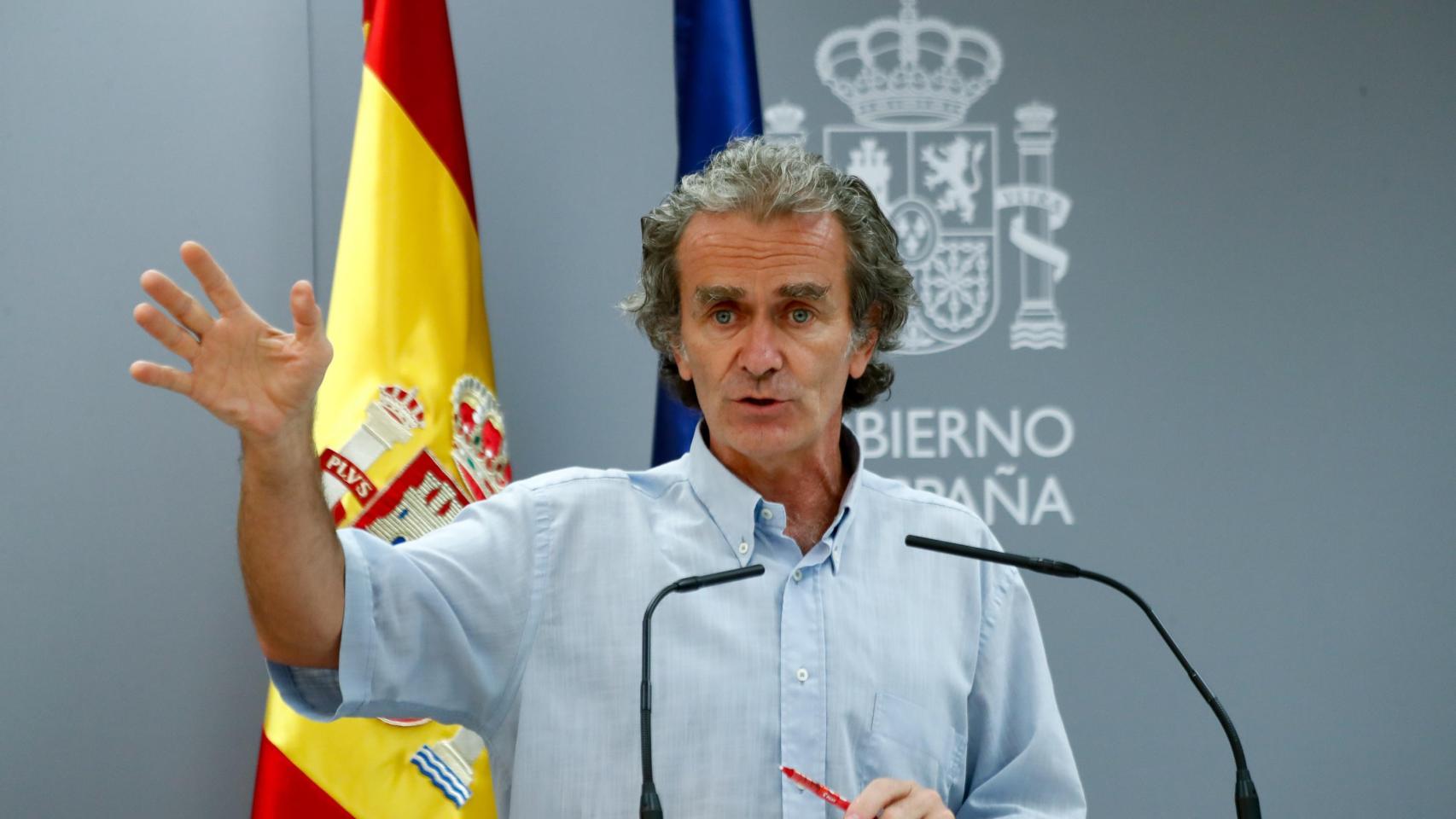 The Court of Instruction 13 of Madrid has agreed the opening of proceedings Regarding the action of the director of the Center for the Coordination of Emergencies and Health Alerts, Fernando Simon, to investigate if there was a crime of prevarication in managing the coronavirus pandemic.
This is agreed in an order as a result of the complaint filed by the Christian Lawyers association against Fernando Simón and against the President of the Government, Pedro Sanchez, The ministers Irene Montero, Margarita Robles and Fernando Grande-Marlaska and against the former vice presidents of the Executive Carmen Calvo and Pablo Iglesias and former ministers José Luis Ábalos and Salvador Illa.
But the judge opens only proceedings regarding Fernando Simón because "the procedural situation of the persons surveyed at the time the complaint was filed in the Supreme Court has already been resolved by said Court."
The Spanish Association of Christian Lawyers initiated a criminal process against the Government for an alleged crime of prevarication in the management of the coronavirus crisis.
The organization blames the central executive, among other things, for not taking action despite being informed of the lethality of the virus.
Follow the topics that interest you
Reference-www.elespanol.com