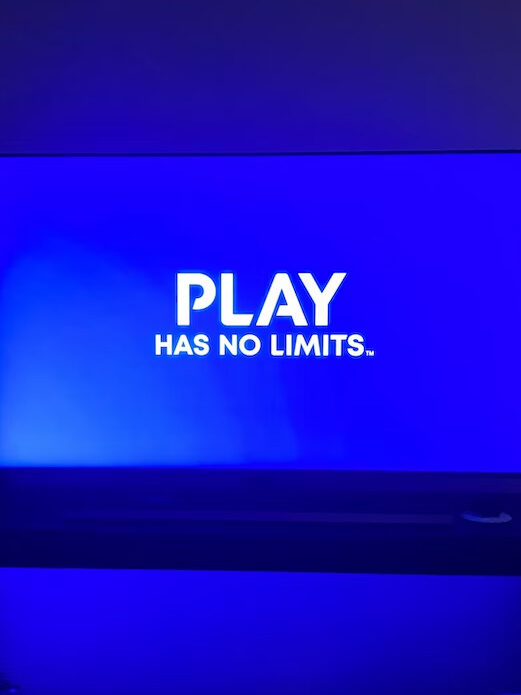 Like other countries around the world, gaming is becoming an increasingly popular pastime in Canada. This boom in popularity is partly due to the rise of casual and mobile games. This means that modern 'gamers' might not be logging in to compete against friends or random players. Instead, they're gaming just to pass the time and relax.
This applies to titles like online slots, for example. These games let players sample new and classic titles before selecting which one to play. Instead of advancing to the next level, players are looking for a little excitement in a bonus round. With plenty of intriguing characters and settings, plus simplified game mechanics, slots are just one of dozens of casual titles that are taking off with Canadians.
But what about longer-form games? When it comes to gaming in Canada, it's not just players who are getting in on the action. The country is home to a dozen quality gaming developers—and not all of them focus on casual games. Keep reading for a breakdown of the top gaming companies in Canada and which big-name titles they've worked on. You might be surprised by how influential the national gaming industry is.
Coalition Studios
Founded 2010
Formerly known as Microsoft Vancouver, then rebranded as Coalition Studios, this gaming studio has one job and one job only: keep the Gears of War franchise going. As an Xbox studio, Coalition is owned by Microsoft. They've been tasked with creating a shooter on par with other classic hits like Halo.
EA Vancouver
Founded 1983
Did you know that the world's largest video game testing operation is run by EA Vancouver? That's right. Every day, over one thousand Canadians tinker in the EA Vancouver offices in order to test new gaming operations, including the latest motion-capture technology and the EA Graphics Library. Since 2008, the studio has produced hits like EA's FIFA and NHL releases, including the latest FIFA 23 and NHL 23.
Ubisoft Montreal
Founded 1997
Back in 1997, Ubisoft set up shop in Montreal. The idea was to create new multimedia jobs as the brand expanded into Canada—but things quickly evolved from there. By 2002, the studio had produced a breakout hit with Tom Clandy's Splinter Cell, which was followed by a Prince of Persia release.
However, Ubisoft's greatest hits were developed in-house, where around 4,000 employees work daily. These include Far Cry and Watch Dogs and one of the world's most celebrated and highest-grossing series of all time: Assassin's Creed. One of their latest releases this year is Roller Champions, a free-to-play roller skating game.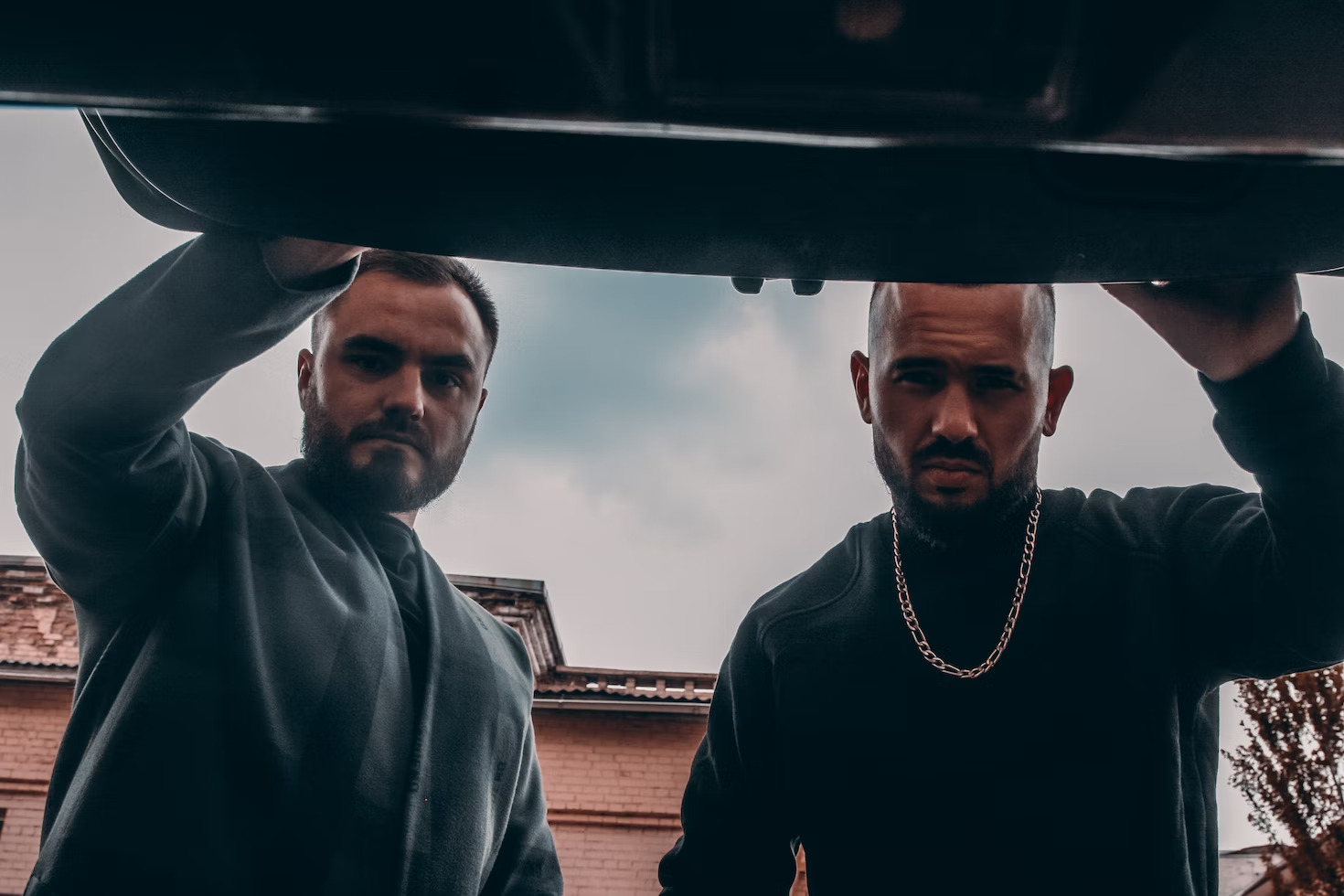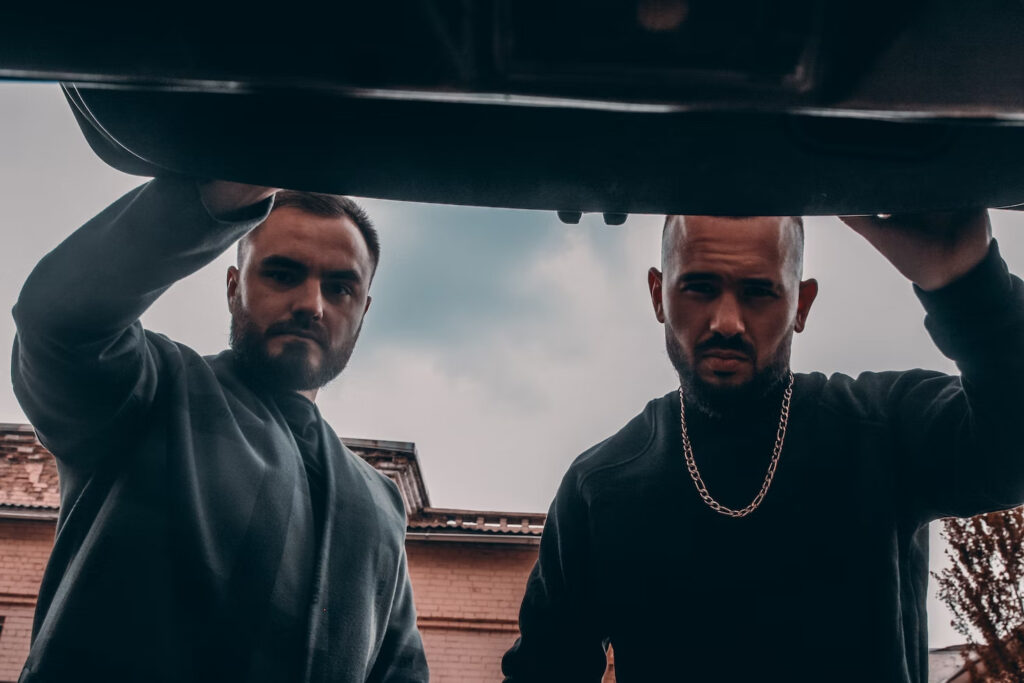 Rockstar Toronto
Founded Early 1980s
Founded in the early 1980s and originally known as Imagexcel, this company has seen multiple acquisitions. The latest was by Rockstar Canada in 1999, a subsidiary of Rockstar Games. Since then, the Toronto studio has helped contribute to best-selling franchises, similar to Ubisoft.
Rockstar Toronto's biggest contribution is through the Grand Theft Auto franchise. The studio worked on GTA V, which is one of the highest-grossing games of all time. Aside from their participation with the GTA franchise, the studio also worked on the 2018 release Red Dead Redemption 2.
BioWare
Founded 1995
Similar to other Canadian studios, BioWare has had a long-lasting influence on the industry. The company was founded by a small group of medical doctors who wanted to create games based on their own interests. This meant creating role-player games (RPGs) that involve open worlds—but, to do this, the team built on existing franchises.
BioWare's most successful projects include Baldur's Gate, a spinoff of Dungeons & Dragons, along with releasing Star Wars: Knight of the Old Republic for Xbox console. In both cases, the company received permission to expand existing intellectual properties, including LucasArts' Star Wars. The studio's projects proved popular and lucrative enough that EA bought them out in 2007, but let the brand run under its original founders until the early 2010s.