The Manitoba government now says that approximately 85 healthcare workers are on unpaid leave after refusing to be tested for COVID-19.

Under health orders that took effect Monday, many front-line workers in health care, education and child care must be fully vaccinated or tested up to three times a week.
Read more:
Manitoba says 30 healthcare workers sent home for refusing tests under the vaccine mandate
Earlier in the day Tuesday, Shared Health reported that 30 direct care workers across the province refused rapid tests and were subsequently sent home Monday afternoon.
That number had risen to 85 by Tuesday afternoon, according to the latest statement from Shared Health.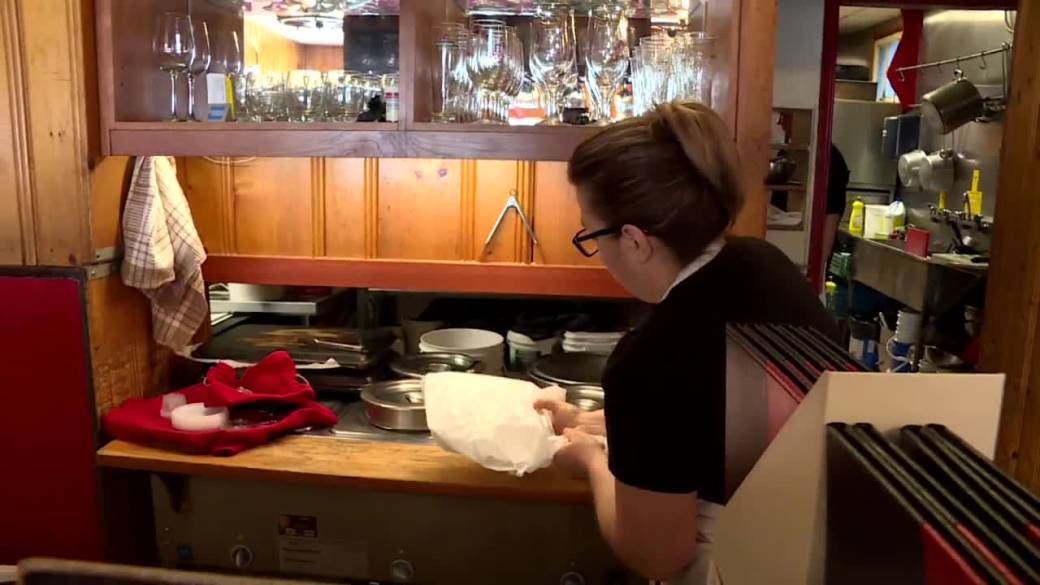 Manitoba Vaccine Requirements Likely To Go Until Spring – Senior Doctor
A Shared Health spokesperson said the staff is located across the province and represents a variety of professions.
The spokesperson said no major problems or known outages have been reported due to absences.
Read more:
Winnipeg police say 92% of the workforce is fully vaccinated less than a month before the mandate
"As part of contingency planning, coverage for absent staff came from several areas, including redeployment of staff, volunteers from our casual COVID group, staff who are willing to travel to provide support at other sites, and the managers, "the spokesman said. he told Global News in an emailed statement.
Shared Health estimates that the vaccine mandate affects about 42.00 workers, and as of Friday, 1,800 were identified as requiring testing.
– with files from Rosanna Hempel and The Canadian Press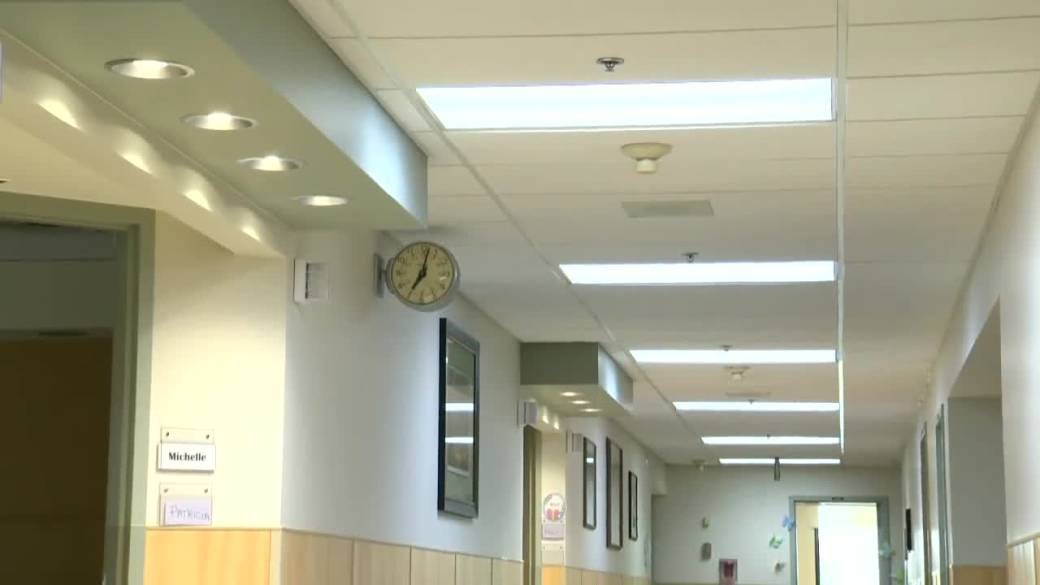 St. Lover Center orders vaccination
See link »
© 2021 Global News, a division of Corus Entertainment Inc.


Reference-globalnews.ca