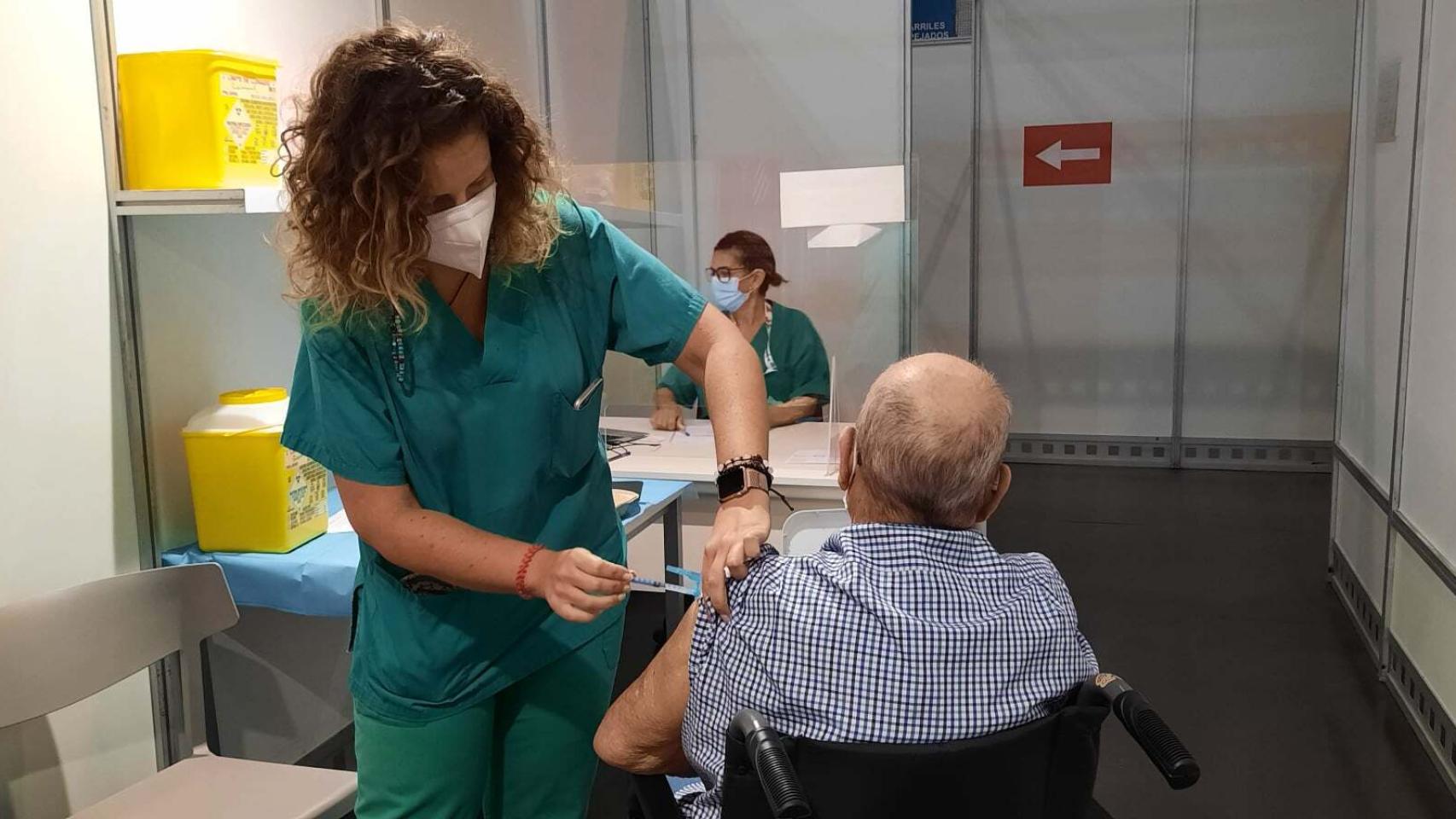 75% of the population (35,571,661 people) have already received the complete vaccination schedule against Covid-19 and 78.6 percent one dose (37,303,202 people), according to the report published this Tuesday by the Ministry of Health, in which It is noted that in Spain 68,820,573 doses of vaccines against Covid-19 have been administered Pfizer, Moderna, AstraZeneca and Janssen, 91.5 percent of those distributed among the autonomous communities, amounting to 75,250,911 units.
The Ministry of Health has provided this information in the activity report of the vaccination process against Covid-19 based on data collected between December 27, the day the vaccinations began, and this September 15.
Data from the department headed by Carolina Darias indicate that in that period 53,202,039 doses of Pfizer's vaccine have been received in Spain, of which 52,895,871 have been delivered, 48,381,748 doses have been administered, 25,560,997 have received one and 24,510,837 both.
Likewise, Spain has received 10,800,200 doses of Moderna's vaccine, 10,752,630 have already been distributed to the autonomous communities, and 8,551,766 doses have been administered, although 44,688,097 have received one dose and 4,278,790 both doses.
About the AstraZeneca vaccine, the report published today by the Ministry of Health indicates that of the 10,285,200 doses acquired, 9,202,000 have reached Spain, of which 9,762,170 have been administered, although 5,102,195 people have already been inoculated with one doses and 4,830,121 both.
Finally, 2,400,410 doses of the vaccine developed against the coronavirus by Janssen, of which 1,951,913 have already been administered, counting this vaccine with a single dose
Follow the topics that interest you
Reference-www.elespanol.com