If you still haven't decided where to go for lunch or dinner, here are three addresses where you will enjoy a great table
The weekend is approaching and the same doubt always arises, the same question. Which restaurant to go to? We do not have the definitive answer but we do have one that could be quite close to what you are looking for. That is why we have selected three restaurants to go to on the weekend. Are these. To enjoy!
Jordi Tarré, trained in Barcelona and England, has just opened and is capable of sharp dishes and desserts with punch such as Perona bean ice cream, granny smith apple puree, passion fruit cream, persimmon, mint and milkshake same Jewess that the young chef, 25, considers the soul of what he wants to tell. If you want to know more, here you have all the information about Prodigi.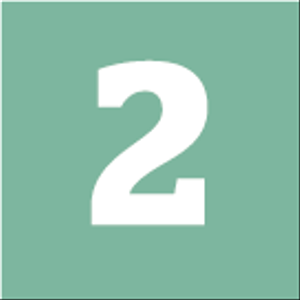 Bar Chiqui, with bulk wine, cans and sandwiches, adds to a Japanese menu and a very affordable lunch menu. Here they talk to you about 'uramakis' and 'yakisobas' with the same naturalness that they take note of a chistorra sandwich. This is Bar Chiqui / Grado Sushi.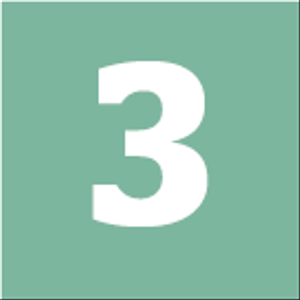 Romain Fornell's new restaurant revisits French cuisine dishes in a spacious and bright place located on the ground floor of a luxury apartment building in Diagonal Mar. If you want to know which dishes stand out on the menu, here is all the information on Le Grand Cafe Rouge.