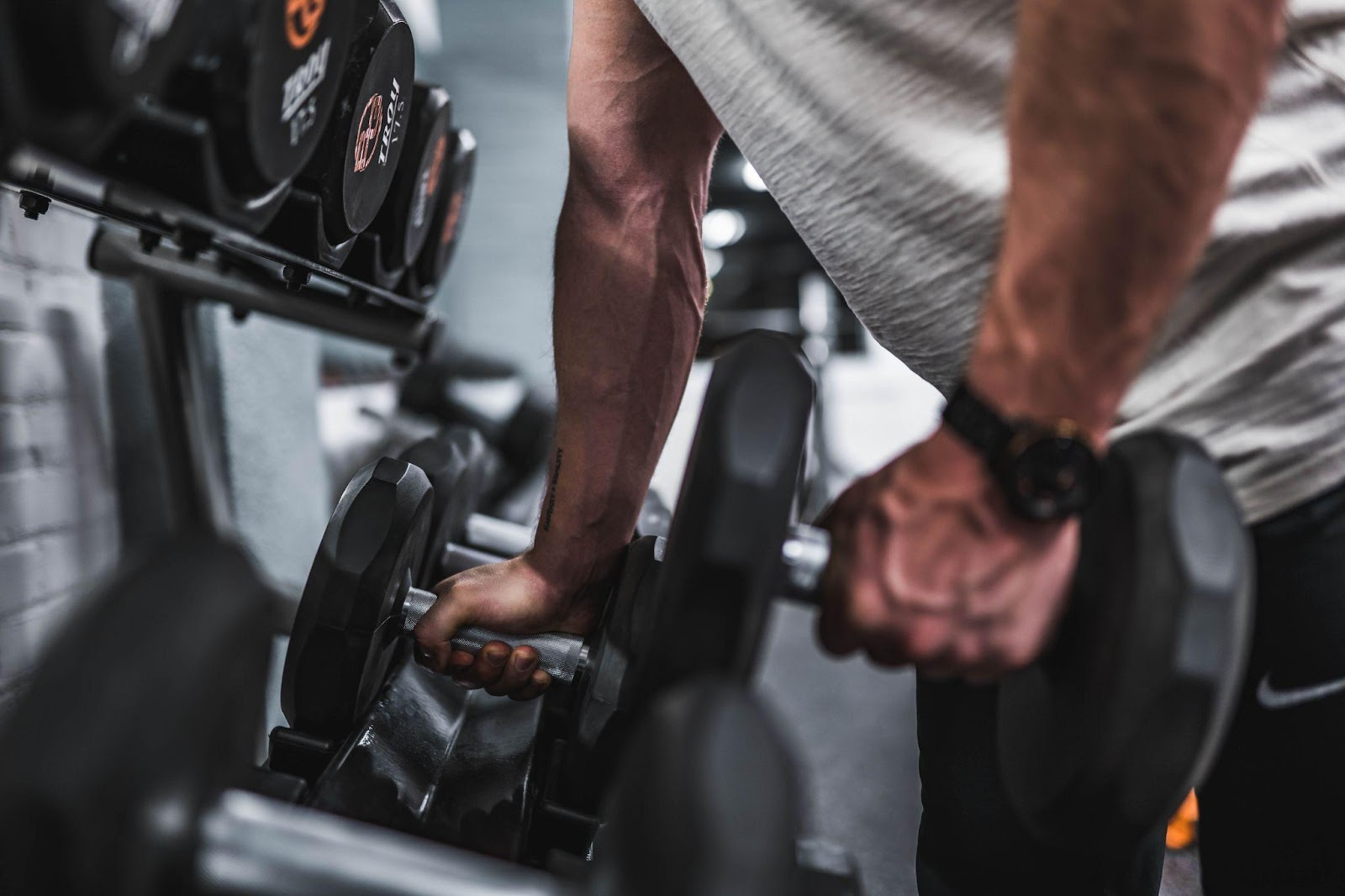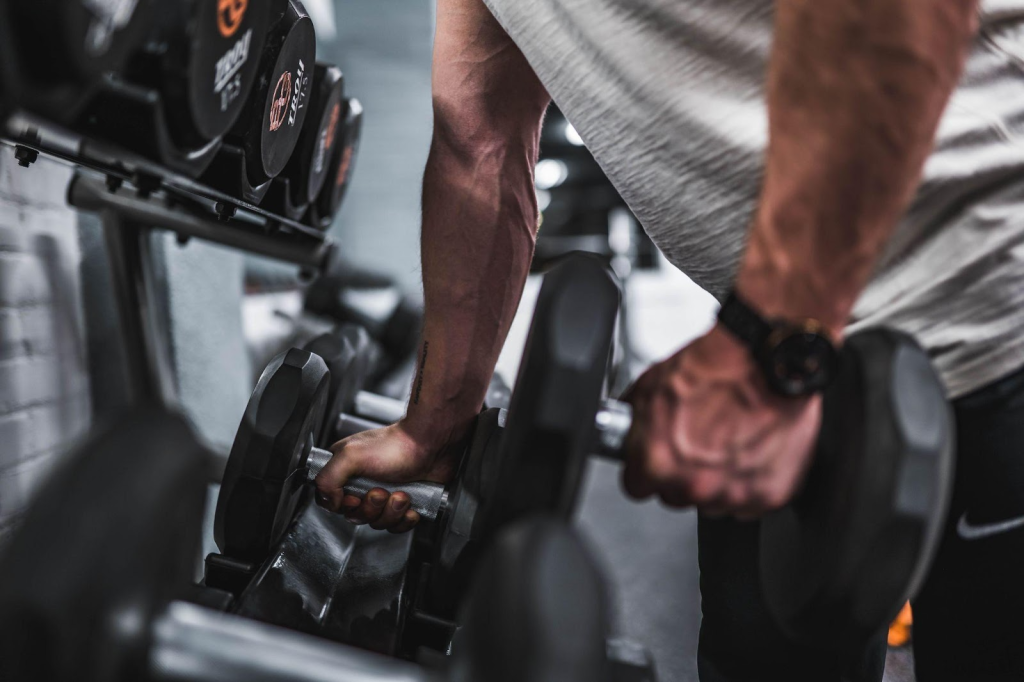 3 Canadian Body Builders You Should Know
The world has long been amazed and fascinated by bodybuilders. These incredible athletes push the very limits of our physicality and endurance, shaping themselves into incredible figures through religious workout routines, strictly controlled diets, and workout supplements such as those found at companies such as pur-pharma.is.
The concept of bodybuilding immediately makes us think of the sun-soaked beaches of California and the movie stars in Los Angeles. While that is certainly one of the subculture's spiritual homes, bodybuilding is enjoyed all over the world. Canada is no exception; the nation boasts some incredible bodybuilders who are working tirelessly to promote the sport. We've listed three of them below. Read on to check them out.
Matthew Tsinkorang
Born in Saskatoon, Saskatchewan before moving to Vancouver, Matthew Tsinkorang started his weightlifting journey before he'd even left high school. After leaving education, he joined a local bodybuilding club, where he quickly made a name for himself and was brought under the wing and tutelage of the gym's owner.
Tsinkorang entered his first bodybuilding competition, the Muscle Mania Canada Championships, in 2005. He went on to win, and from there entered a string of competitions, taking first prize in every single one.
In 2010, Tsinkorang entered the Canadian National Bodybuilding Championships, which he won and was crowned Mr Canada.
After retiring in 2016, Tsinkorang dedicated himself to teaching up-and-coming bodybuilders and has since coached a number of champions and helped them achieve their goals.
Frank 'Wrath' McGrath
Frank 'Wrath' McGrath was born in Newfoundland, and at the tender age of 14, he discovered his dad's dumbbells and workout bench, along with a collection of weightlifting and bodybuilding magazines. He was instantly hooked, and this started a lifelong passion for bodybuilding that would see him become one of the sport's most influential figures.
When he was 22, Wrath entered his first competition, taking first prize at earning the title of Mr Newfoundland. Just three years later he claimed his first IFBB Pro Card.
Health difficulties forced Wrath out of the sport in 2010, and he was told he could never compete again after undergoing a spleen removal and treatment for a collapsed lung. However, by channelling the spirit of bodybuilders worldwide, McGrath recovered and qualified for the prestigious Mr Olympia competition.
Today, Wrath uses his public platform to champion the sport and offer motivation and encouragement for bodybuilders all over the world.
Zane Watson
The son of legendary Canadian bodybuilder Mike Watson, Zane Watson is taking the scene by storm, not least because of the striking similarities between him and his father. Both share a formidable stage presence and unbridled appetite for competition, a dangerous combination that spells trouble for any opponent.
Still in the early stages of his career, Zane, who his dad is training, took to the stage at the Festival City Championships in Stratford, Ontario, where he dazzled the crowd and took the heavyweight crown.
Zane has confirmed that he wants to follow in his father's footsteps and become the face of bodybuilding in Canada.