Crews from the Joint Rescue Coordination Center announced Thursday that they are searching for a man who fell from a fishing boat south of Yarmouth, NS.
In a tweet, the JRCC said they were notified of the situation at 4 a.m. Thursday.
Several helicopters were immediately called in to assist in the search.
Read more:
RCMP ends search for two Labrador fishermen reported missing more than a week ago
"All assets are now looking for the individual," the JRCC said in the social media post.
Meanwhile, the fishing boat has been escorted to Yarmouth.
All remaining people on board are safe.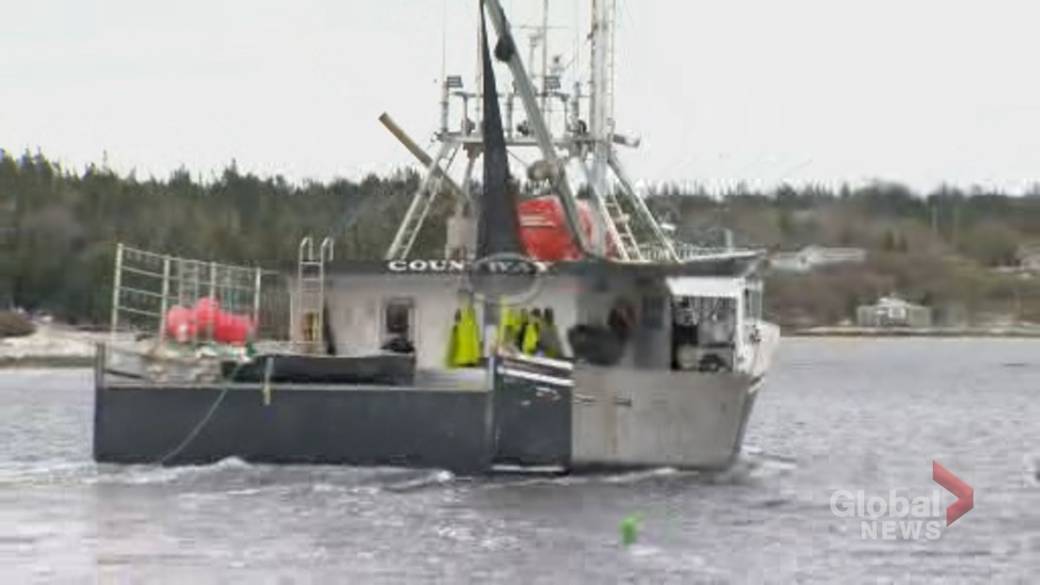 Fishermen on the outskirts of Halifax block road after DFO stopped the seasons
© 2021 Global News, a division of Corus Entertainment Inc.


Reference-globalnews.ca