Biden Administration Announces New Check for Homeless
In addition, the president 'exploded' against violence with firearms
Thousands of people would benefit from this help
The administration of the president of the United States, Joe Biden announced a new check but, this time the federal aid will be for millions of homeless and people at risk of losing their homes due to the coronavirus pandemic that is hitting the United States.
Housing Secretary Marcia L. Fudge revealed that $ 5 billion would be earmarked for state and local governments for rental aid and "affordable housing development," as well as other services and checks for homeless and people on the verge of losing. your home, reveals The Washington Post.
Biden administration announces check for homeless at 'critical moment'
These new coronavirus relief checks are also part of the $ 1.9 trillion American Rescue Plan that President Joe Biden approved in March. In addition, these new grants represent an example of how the administration is using resources.
According to The Washington Post, Biden may be looking to "enact a broad anti-poverty agenda amid the pandemic." "Let me be clear. These funds could not come at a more critical time, "said Housing Secretary Marcia Fudge quoted by the US newspaper.
What is the new homeless check for?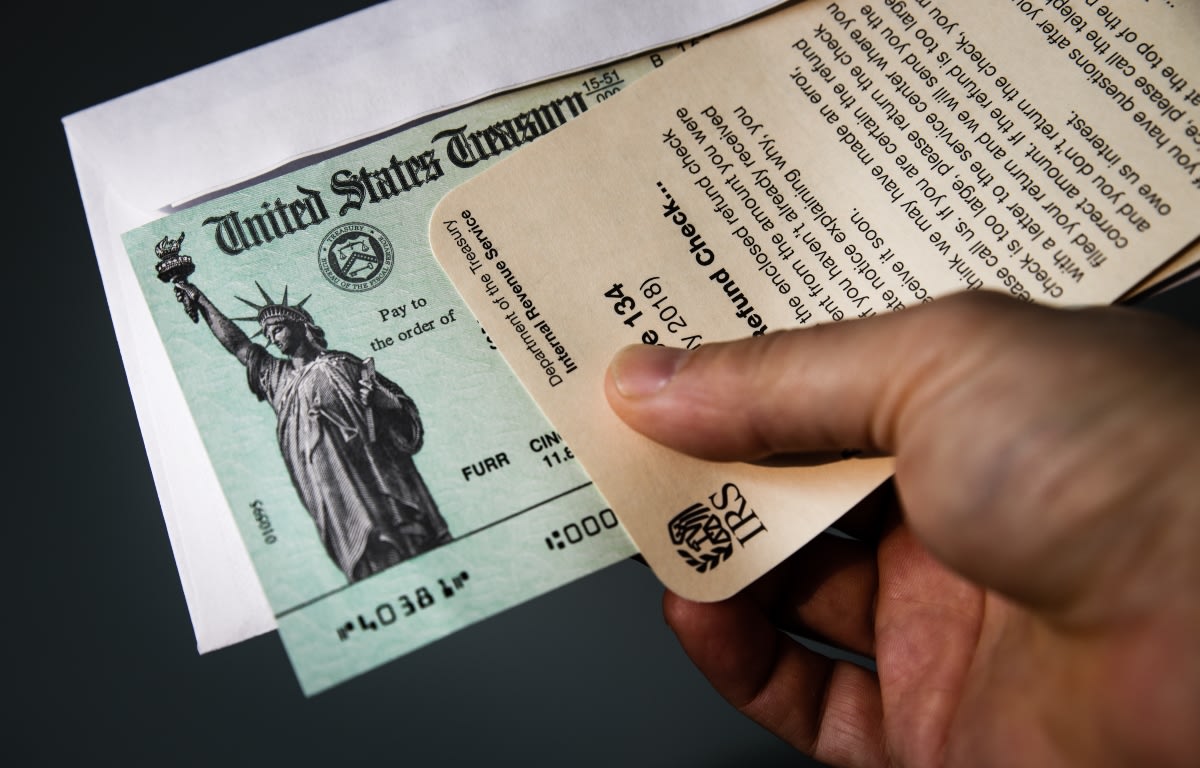 The funds of $ 5 billion from the new check for homeless and people at risk of losing their home must be spent before 2023, and could be used for various purposes, reveals the newspaper. The announcement was made by the housing secretary at Zoom.
"They can be used for non-collective shelters, like hotel and motel rooms, for the homeless. The money will be allocated through a Housing and Urban Development program designed to create affordable housing for low-income families, "notes The Washington Post.
Resistance to help the homeless?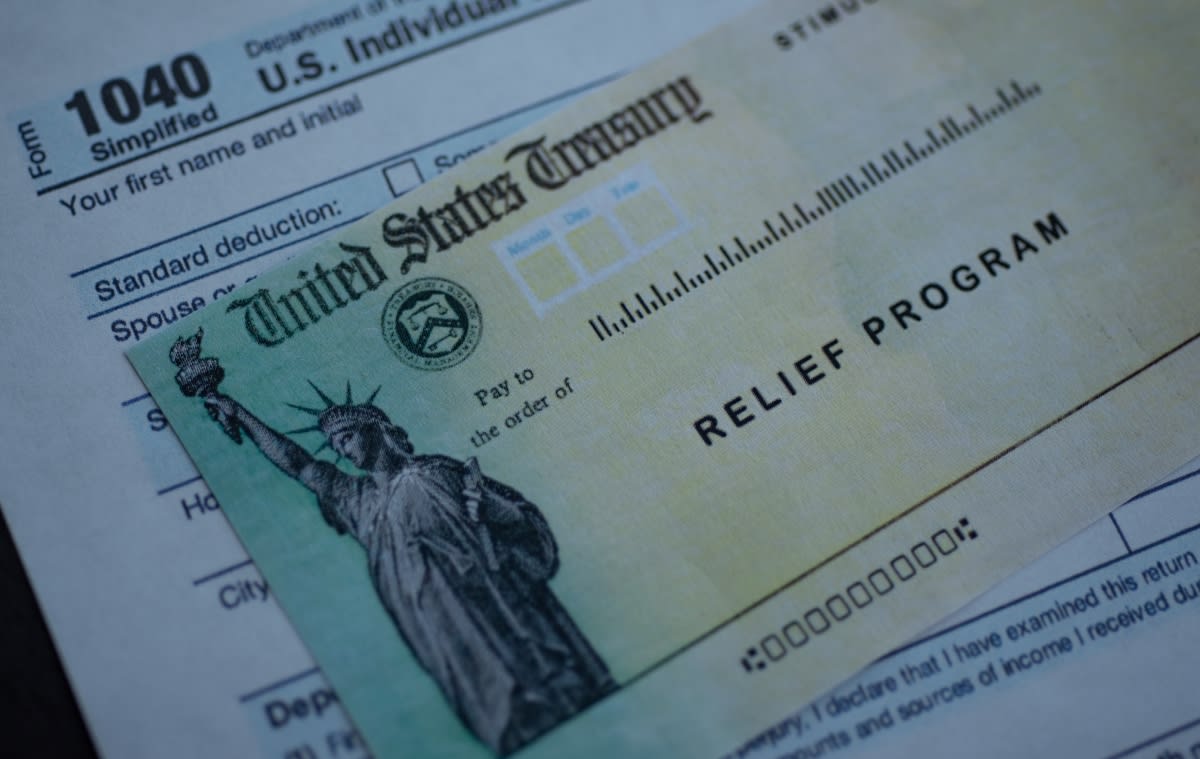 Despite the fact that many hotels are 'empty' or with a lot of capacity, due to the coronavirus pandemic, some people are not willing for homeless people to move into these buildings. These funds are the first part of tackling homelessness, the aforementioned newspaper points out.
These new coronavirus relief checks aimed at the homeless and people on the verge of losing their homes would provide short-term relief, yet another Biden plan could allow them to end the problem 'once and for all'.
More help on the way?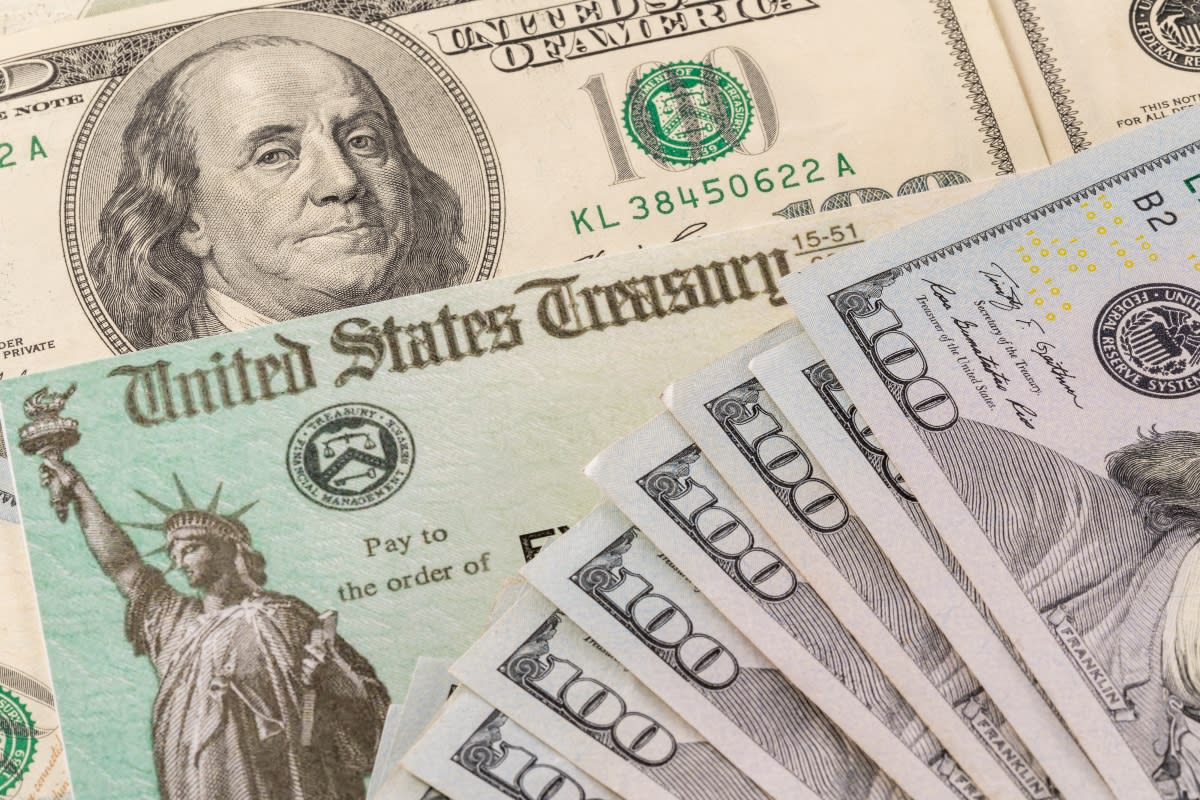 Biden's American Rescue Plan funding for homeless checks could be increased as the housing secretary hopes to announce how additional money will be allocated for emergency housing vouchers, The Washington Post reports.
In addition, he noted that the $ 2 trillion US Employment Plan, recently announced by the president, could help provide the necessary funds to end homelessness in the United States, however it is still pending approval.
Latinos may be at higher risk of homelessness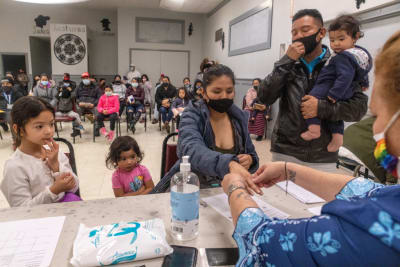 In the United States, the number of homeless people grew, counting 580 thousand people. However, the number published by the United States Department of Housing and Urban Development does not consider the impact of the pandemic.
And it is that millions of Americans and immigrants were seriously affected by the restrictions of COVID-19, putting them at risk of losing their homes. The majority of people at this risk are of Latino or African American origin according to The Washington Post.
Housing 'crisis' worsened by COVID-19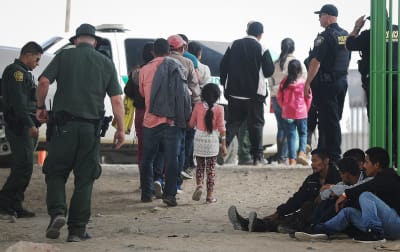 "We know that the pandemic has only worsened the crisis," said Biden's housing secretary Marcia Fudge. "While Americans were told last year to stay safe and stay home, more than half a million couldn't because they didn't have a home," he added.
Thousands of people who lost their jobs, delaying their rent payments could benefit from this new coronavirus aid check. The new plan announced by Joe Biden contemplates even 'more resources' to face the 'housing crisis'.
Up to 130 thousand beneficiaries with the new check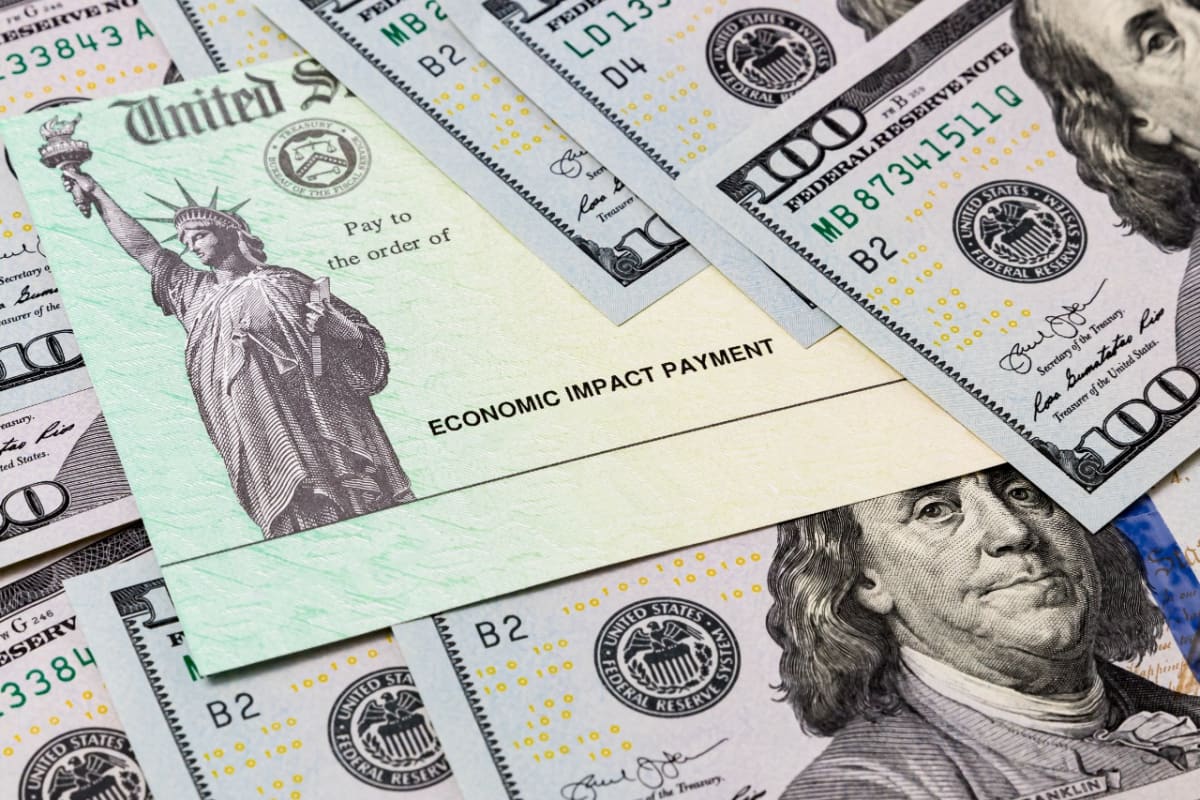 The one designated by Biden, assured in a press conference that she hopes to help 130 thousand homeless with the 5 billion dollars allocated in Biden's plan for these new homeless aid checks, this in a period of 12 to 18 months, according to the aforementioned newspaper.
According to The Washington Post, a large part of the new coronavirus aid checks would go to communities in California, New York, Florida and Texas, due to the high concentration of homeless in those states.
Biden demands Republicans approve new plan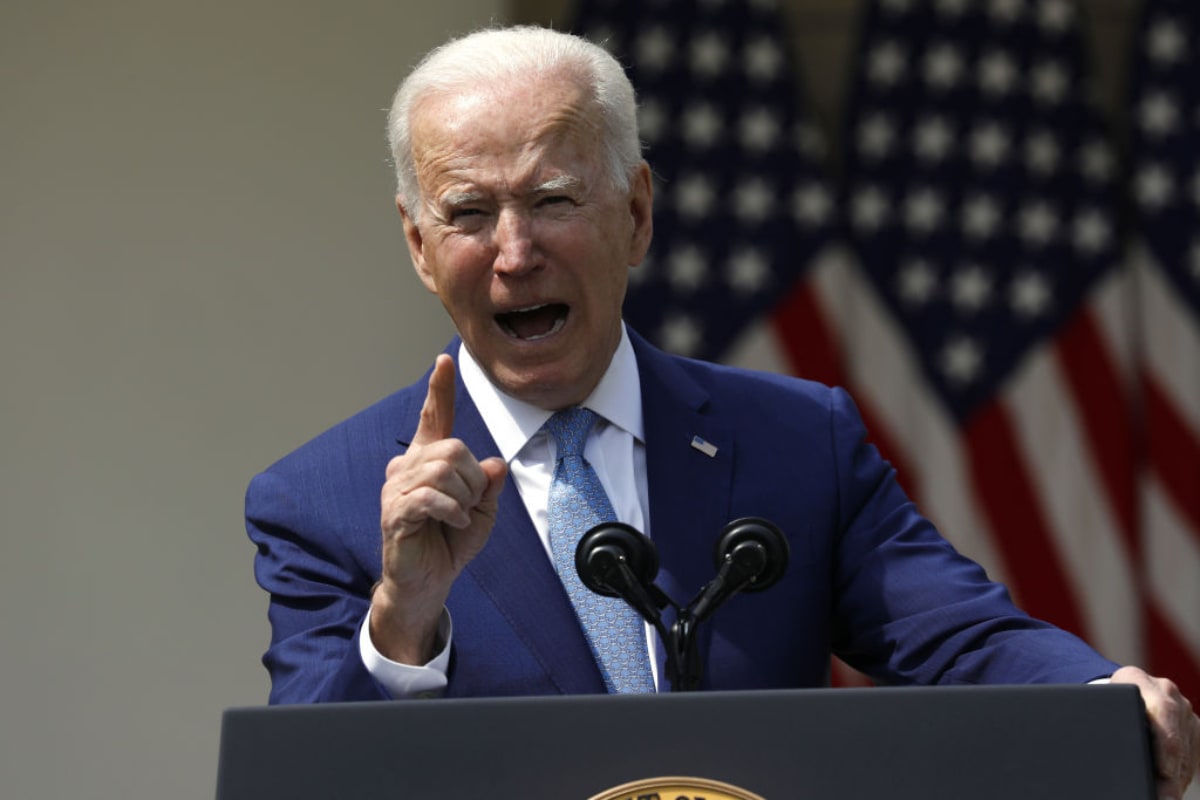 President Joe Biden on Wednesday urged Republicans to sit down and negotiate to carry out his $ 2.25 trillion infrastructure plan, warning them that inaction is unacceptable amid strong political tensions.
"In the coming weeks the vice president and I will meet with the Republicans and the Democrats to listen to everyone… We will be open to good ideas and negotiations in good faith, but there is one thing we will not be open to: doing nothing. Inaction is simply not an option, "Biden said in a speech at the White House.
'Open' to negotiate for more 'help'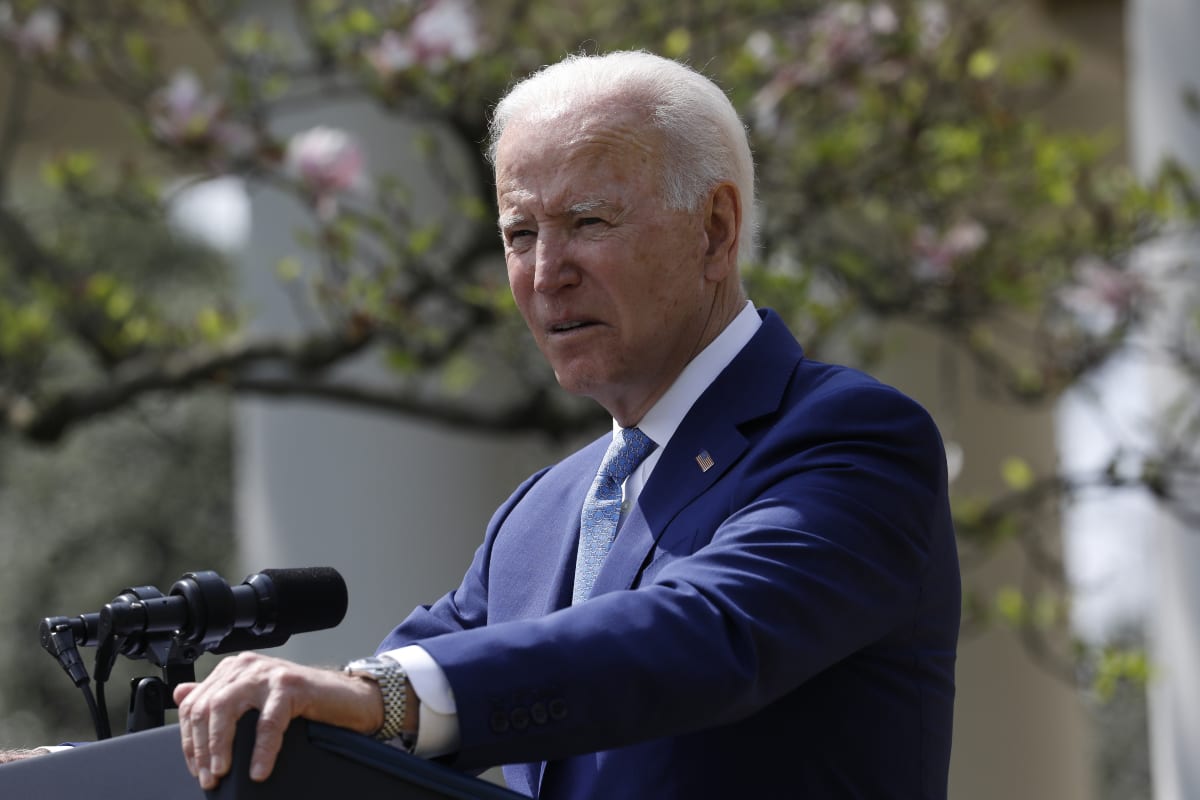 The president mentioned some criticism from conservatives about his initiative, which they consider "too broad", in addition to proposing to focus it on traditional infrastructures. "Do you think China is waiting to invest in digital infrastructure, research and development?" He questioned, according to Efe.
"I promise you that you are not waiting and are counting on American democracy to be too slow, too limited and too divided," said President Joe Biden. He was open to negotiation but firm in saying that "I will not impose any tax increases on people who earn less than $ 400,000 a year."
Who will pay for the aid?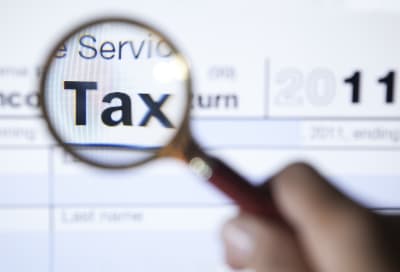 Biden has proposed raising corporate taxes to fund his plan, drawing criticism not only from Republicans but also from Democrats. On Wednesday, the Treasury Department recommended raising taxes to raise $ 2.5 trillion over 15 years.
Unlike the $ 1.9 trillion economic stimulus package approved in March by Congress, the cost of which has been added to the national debt, this time the White House is seeking corporate taxes to finance the plan. of infrastructures, indicates Efe.


mundohispanico.com