(Ottawa) Superior Court judge Michel Girouard, whom the federal justice minister wanted to dismiss, announced his retirement on Thursday.
Judge Girouard went to the Supreme Court to challenge the decision of the Judicial Council, which recommended in 2018 to the Minister of Justice to dismiss him. However, the highest court in the country refused on Thursday to hear the case and Minister David Lametti also immediately indicated on Twitter that he would seek the approval of Parliament to dismiss the Quebec judge, as permitted by the Constitution Act. of 1867. Mr. Girouard decided to retire before being revoked.
The saga of Judge Girouard dates back almost ten years. In 2012, the Canadian Judicial Council received a request for a review of the conduct of Judge Girouard, appointed to the Superior Court of Quebec in 2010. During the investigation, it was alleged that Mr. Girouard, when he was still a criminal lawyer in Abitibi, allegedly bought and consumed cocaine from a client who was then charged with trafficking and gangsterism. A video of the transaction was admitted into evidence.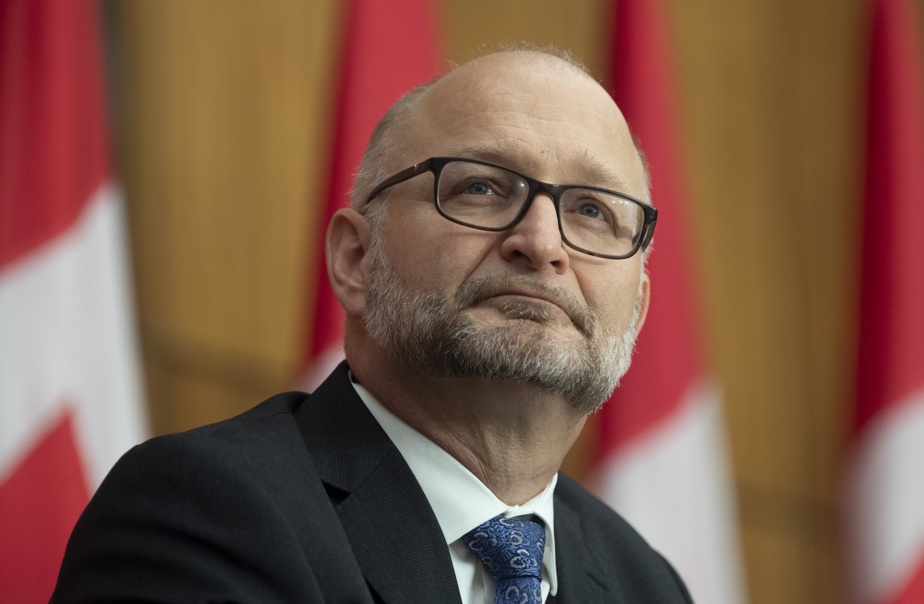 The Inquiry Committee ultimately concluded that the allegations were not established, but the majority of the members nonetheless considered that Judge Girouard had deliberately and intentionally attempted to cover up the truth during the inquiry and that he should therefore be removed from office. The Judicial Council, however, refused to adopt the committee's recommendation, arguing that the judge had not tried to mislead the committee by concealing the truth.
A second investigation was opened in 2016, following a joint request from the Ministers of Justice of Canada and of Quebec, and the Conseil de la magistrature this time decided, in 2018, to recommend to the federal minister that Judge Girouard be dismissed. of its functions.
The Federal Court and Federal Court of Appeal have since rejected Mr. Girouard's attempts to overturn that recommendation, and the Supreme Court on Thursday refused to review those decisions.
Exhausted remedies
Minister Lametti immediately wrote on Thursday morning that "during this long process, I clearly indicated my intention to act when Judge Girouard exhausted his remedies and the decision to revoke him was upheld. This moment has arrived ".
He then asserted that he would seek his removal from Parliament, in accordance with Article 99 of the Constitution Act, which provides that "superior court judges shall remain in office during good conduct, but they may be removed from office by the Governor General upon an address of the Senate and of the House of Commons ".
However, in the middle of the afternoon, the Minister announced that shortly after announcing his intentions, Judge Girouard had informed him "that he was retiring from the bench, effective immediately".
"The long, expensive and sometimes frustrating process that ended today demonstrates the need to reform the disciplinary process of the judiciary, as the Prime Minister pointed out in my mandate letter of December 2019," wrote Mr. Lametti. . To this end, our government is developing proposals so that the disciplinary process leads to final decisions fairly and quickly and at a reasonable cost to the public purse, while respecting the requirements of judicial independence. "


www.lapresse.ca