(Montreal) The Minister of Health Christian Dubé assures us that the former mayor of Montreal Denis Coderre did not benefit from preferential treatment by directly calling his office to express his difficulties in obtaining an appointment for vaccination for his parents.
In a message published Thursday morning on the social network Twitter, Denis Coderre thanked the minister "and his team (including Sarah-Maude)".
"There was a computer problem to make an appointment for the vaccination of my parents and they fixed the situation in less than two. Bravo and thank you Christian #AMinisterHonAffair », he wrote, which earned him his fair share of criticism.
This is not favoritism, assured the Minister of Health at a press briefing Thursday.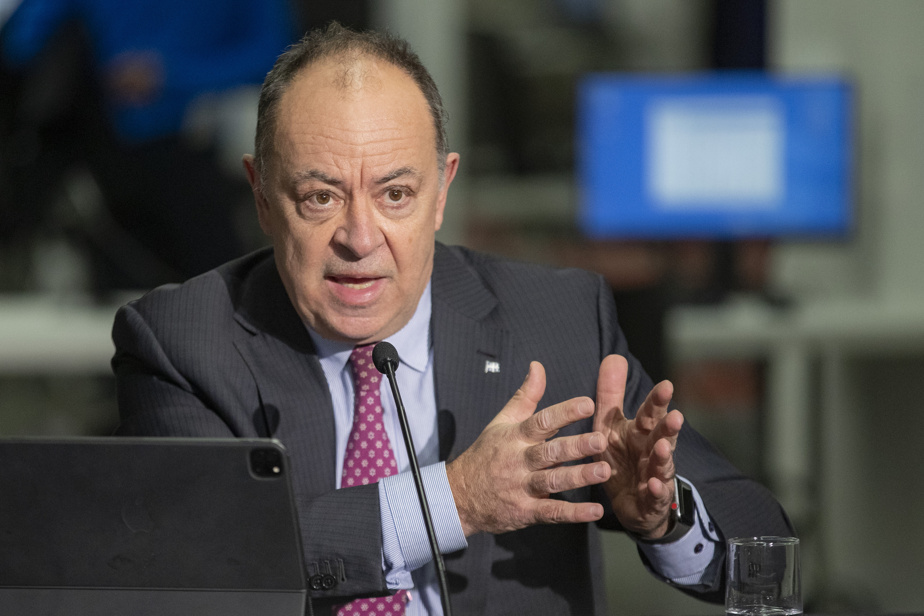 You should have seen the number of calls I received this morning asking questions. What I said to everyone who messaged my staff is: here's the way you should do it. There is no favoritism at all.
Christian Dubé, Minister of Health
Contacted by La Presse, M. Coderre argued that he had simply reported a computer problem. The minister's teams "did not give me an appointment for my parents," he said.
Thursday morning, the first day of registration for the mass vaccination, it was reported that there were some delays in getting an appointment. The telephone line was at times congested and it was impossible to register a support person aged 70 and over on the web platform.
Everything will be in order on Friday, assures the Minister of Health. As of noon Thursday, 70,000 appointments had been made on the online platform, which he described as "success".
–With Henri Ouellette-Vézina, La Presse


www.lapresse.ca