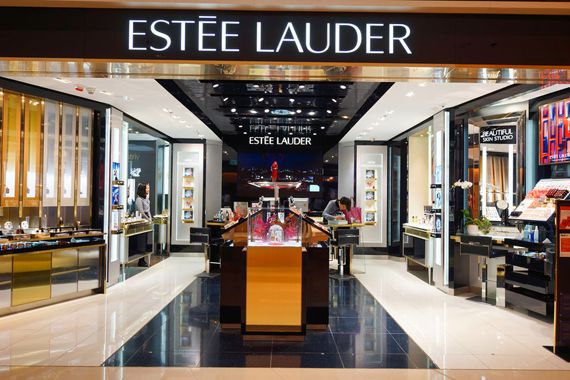 (Photo: 123RF)
Cosmetics specialist Estée Lauder will acquire Canadian skincare company Deciem in a deal valuing the latter at US $ 2.2 billion.
The deal will see Estée Lauder buy out the Toronto-based company behind popular The Ordinary brand in two stages.
The first phase foresees that Estée Lauder will increase its stake in Deciem to 76%, from 29% currently, for US $ 1 billion. This first step should be concluded by June 30.
The American maker of skin care products, makeup, perfumes and hair care products has indicated that it has agreed to take the rest of the shares it will not yet hold after a period of three years, at an amount which remains to be determined depending on the future performance of Deciem.
The latter was founded in 2013 by computer scientist and cosmetics entrepreneur Brandon Truaxe, who died in 2018.
According to Deciem CEO Nicola Kilner, Mr. Truaxe dreamed of seeing Estée Lauder become the "permanent home" of his company.
New York-based Estée Lauder President and CEO Fabrizio Freda said Deciem has cultivated authentic brands with highly effective staple products and a particularly transparent and captivating communications style.


www.lesaffaires.com