From February 26, a cinema room will be able to accommodate 250 people. But places of worship remain limited to 10 faithful. Religious leaders are protesting against this "discrimination". The Archbishop of Quebec, Gérald Cyprien Lacroix, asks his flock to join their deputy and Public Health to complain.
Popular pressure
Friday, Mgr Lacroix published a message denouncing the "discrimination" of "double standards" about cinemas and places of worship. "Today, it is more difficult for me to express my solidarity with the decisions announced, because they appear to me to be unreasonable and unfair towards the communities of faith", writes Mgr Lacroix, who did not want to give interviews. "We cannot remain silent in the face of decisions taken by the authorities. "If he wants to continue the" dialogue "with the government, Mr.gr Lacroix invites his flock to "express [leur] point of view "to deputies and regional public health officials. The Inter-religious consultation table, which has been negotiating since last spring with the government so that places of worship also benefit from the relaxation of containment measures, does not agree with maintaining the limit of 10 faithful, indicates the Imam Hassan Guillet, Muslim representative at the Table. "We decided on Friday to intensify our contacts with the government to ask that places of worship be treated fairly in comparison with other comparable sectors," said Imam Guillet.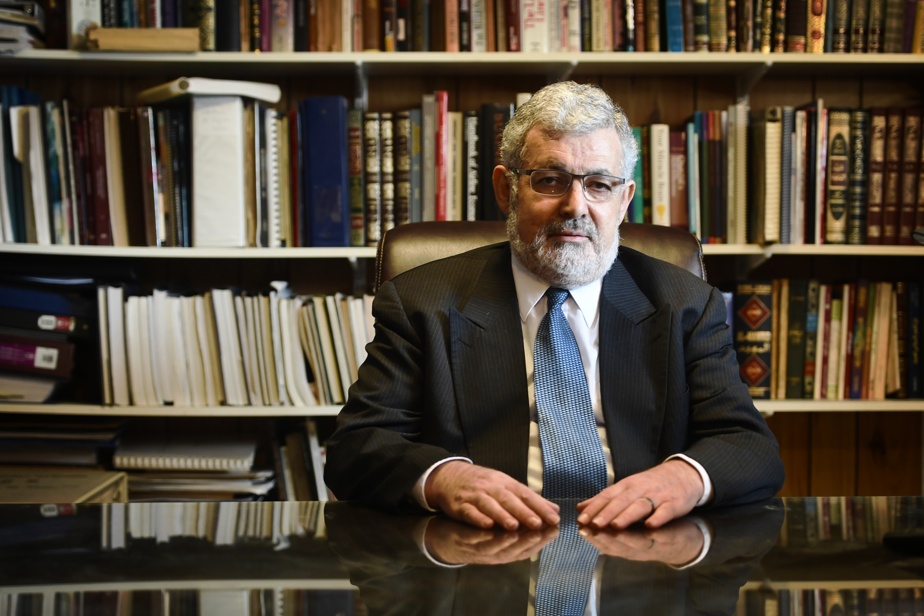 Easter petition
The Archbishop of Montreal, Christian Lépine, did not follow Mgr Lacroix, but indicates that the newsletter of his diocese will mention a petition entitled "Save Easter" on the Avaaz site. "I don't want to tell people what to do, but I see people's confusion," said M.gr Lepine. This petition comes from the grassroots. It is said that we must take care of psychological health in addition to physical health, but we must not forget about spiritual health. "Launched by the faithful of the parish of Saint-Bonaventure, in Montreal, the petition calls for places of worship to be able to accommodate a variable number of faithful according to their normal capacity, as is done in Ontario and in France, and as we the fact for businesses and other public places of gathering. The petition was relayed on social networks by other parishes and now exceeds 6,000 signatures, in particular thanks to the support of Orthodox and Evangelical Christian groups, according to Élisabeth Boily, of the parish of Saint-Bonaventure. "I cannot explain the silence of the Table and of the bishops on the petition," said Mme Boily. It seems to me that we should walk together for this cause, but it feels like an embarrassment on their part to take a clear stand. As a Catholic, I would need to feel more supported by our leaders. "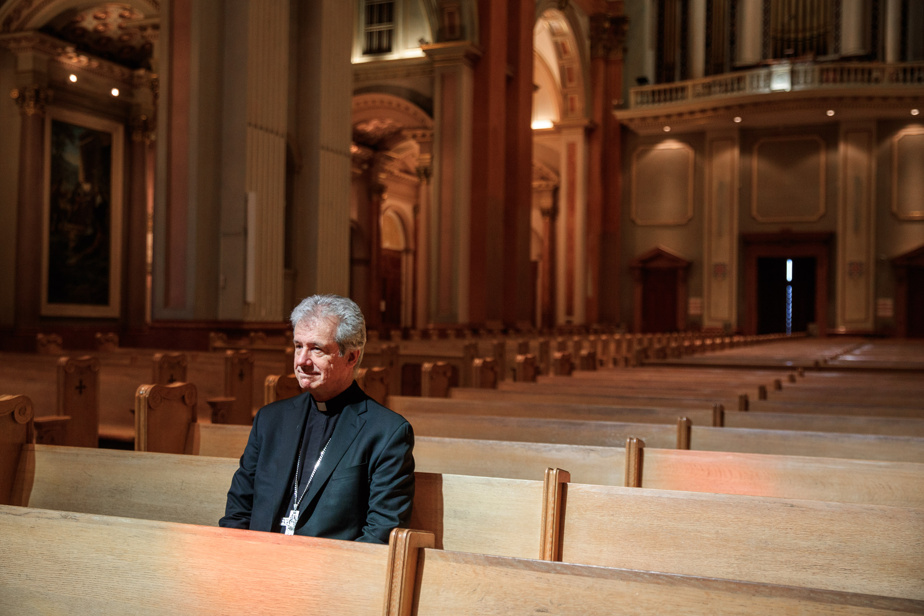 Ashes in the mail
In Ontario, several regions were able to reopen their places of worship in mid-February to 30% of their normal capacity. Given the uncertainty, the Diocese of Sault-Sainte-Marie, headed since December by a former auxiliary bishop of Montreal, has sent 6,000 Ash Wednesday kits, with a few ashes blessed by Bishop Thomas Dowd. "Two of the three regions of my diocese have reopened, but not the third," says Mgr Dowd. In this case, we stay with a limit of 10 people per mass. So we prefer to keep the churches closed. What does M thinkgr Dowd from the fact that in Quebec, the authorities do not want to allow a number of faithful proportional to the normal capacity of places of worship? "The authorities surely have their reasons," says Mgr Dowd.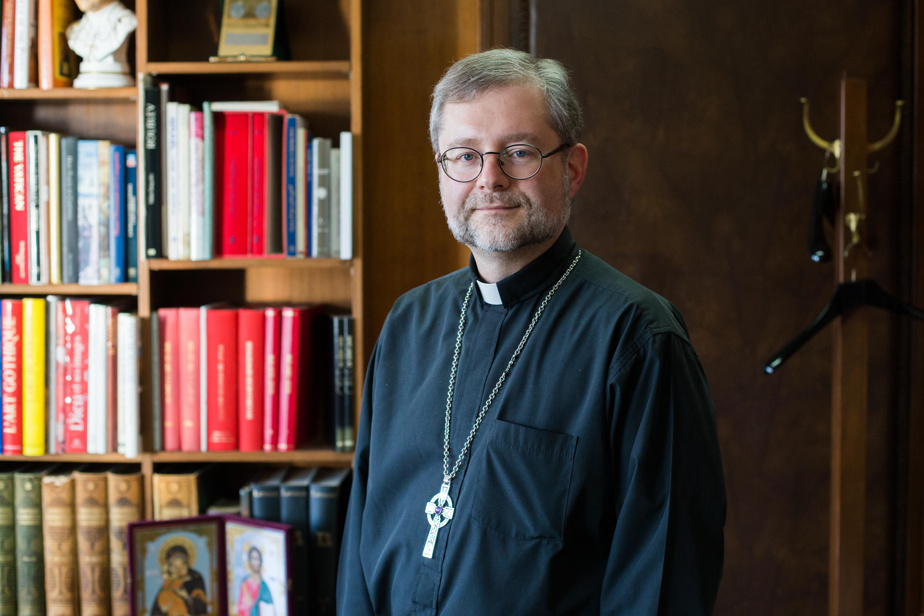 Songs and prayers
Songs by the faithful in places of worship are prohibited by Public Health. But a vagueness remains as to the prayers aloud by all the faithful, which, in some communities, last several minutes. "It is clear that it is the same as singing," says Imam Guillet. The faithful should not pray aloud. In mosques, this is not a problem, because only the imam should pray aloud. If a devotee prays out loud, it cancels his prayer. "Mgr Lepine, for his part, believes that the faithful can respond aloud "and with your spirit" when the priest says "the Lord be with you".


www.lapresse.ca