This text is part of the special Le Petit D
India in all its forms
After Simon Boulerice, André Marois, François Gravel, Dominique Demers and many others, it is around India Desjardins to be the star of the "Histoire de lire" collection at Éditions Fonfon. Four titles in which India goes through different adventures and emotions. From lover to sick, from dreamer to different, the heroine tells in short sentences, one per page, the ups and downs of her childhood life. Pascal Girard, for his part, ensures the visual design of these little books made to support learning to read. Her moving illustrations, her line which is both simple and striking, candid and teasing, thus support each of the emotions experienced by the heroine. It's pretty.
India is in love – India has a weird name – India is in the moon – India is sick, ★★★★ 1/2, India Desjardins and Pascal Girard, Fonfon, Montreal, 2021, 16 pages. 4 years and over.
---
Come out of its shell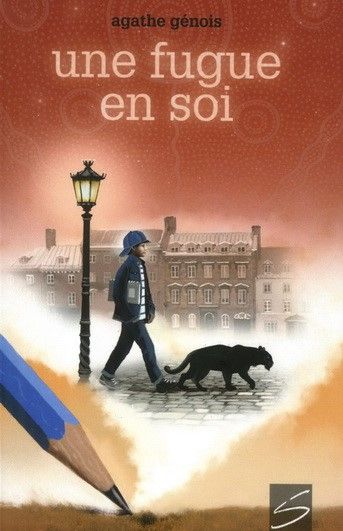 "I live in a village surrounded by a circle of mountains which imprison it. Inside I am suffocating. "Thus begins the story of Patrice, 13, who is struggling to find his place in this" upside down world ". Only drawing allows him to breathe, to escape, to get out of this daily bubble. Driven by an impulse, he takes the coach to Quebec, where – unbeknownst to his mother – he manages to forge some harmonious links between reality and his artistic universe. With A fugue in itself, Agathe Génois explores with sensitivity and aplomb self-discovery and the difficult path to achieve it. His colorful writing makes it possible to capture all the oppression first felt by the hero, then this space of freedom, where he finally manages to find his place.
A fugue in itself, ★★★ 1/2, Agathe Génois, Soulières editor, Saint-Lambert, 2021, 102 pages. 12 years and over.


Reference-feedproxy.google.com