A pedophile from Hochelaga-Maisonneuve who sexually assaulted young boys in the neighborhood and produced child pornography with the complicity of his spouse admitted his guilt on Thursday. But Maxim Grondin could hide other secrets, since the investigators still cannot decipher his computer.
The 42-year-old cut his two-week trial short by pleading guilty Thursday to five counts of sexual interference, possession and production of child pornography. He also made sexually explicit material accessible to a child, still between June 2017 and September 2018.
Maxim Grondin attacked three neighborhood children whom he sometimes looked after during the night with his wife Caroline Curadeau. He was unlawfully at large at the time, having failed to report to jail to serve his 90-day prison sentence on the weekend imposed in December 2017 for possession of child pornography.
The first victim, a boy aged 8 to 9, sometimes spent the night with the Grondin-Curadeau. He always came home with sweets and surprises. On several occasions, Maxim Grondin and his wife masturbated the boy by "specifying that these gestures were part of his development and constituted the" things of life ", told the court the Crown prosecutor Me Amélie Rivard.
Maxim Grondin also gave blowjobs on the child, while pornography played in front of them. The pedophile often showed the boy videos of child pornography in the presence of his spouse, indicates the summary of the facts presented in court. Two other boys aged 6 and 8 were also victims of Maxim Grondin.
Police recovered more than 1,100 child pornography photos, some of which showed children aged 6 to 12 having sex with adults. Photos of Maxim Grondin assaulting one of the victims were also discovered.
Notably, despite the efforts of investigators, part of Maxim Grondin's computer – who is a computer scientist – remains impenetrable. Indeed, "several encrypted containers" are so well protected that investigators are unable to access a large amount of data, the content of which is unknown.
At the request of the Prosecution, Judge Alexandre Dalmau sent Maxim Grondin to the psychiatric institute to assess his dangerousness. According to the report produced by the experts, the Crown could then ask to declare the pedophile a long-term or dangerous offender. In any case, he risks a long prison sentence.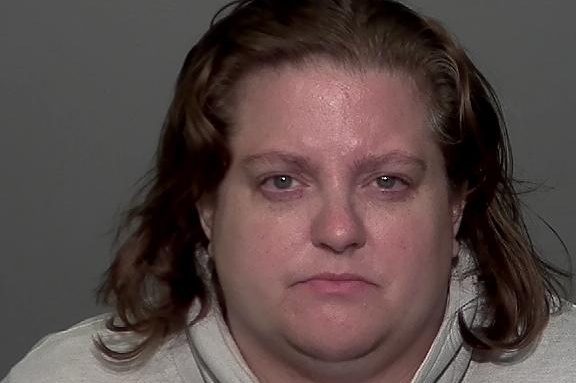 His wife, Caroline Curadeau, pleaded guilty to similar charges in May 2019 and was sentenced to three years in detention. According to the admitted facts, she knew since 2016 that Maxim Grondin was a pedophile. However, that did not prevent her from continuing to live with him, and even, to encourage "the children to visit them despite her knowing the risk he represented" for them.



www.lapresse.ca