For once, the focus was on Araceli Hidalgo. Alone had to wait 96 years. As a child, he soon had to leave school and help out at home, where they were crowded. Later, when she married and had two children, Araceli always dedicated herself to looking after them because her husband, a cabinetmaker, worked outside the home. Years later, when her husband suffered a stroke, as an old man, she dedicated herself to taking care of him. However, last Sunday this woman became the first person in Spain on receiving the vaccine that protects against Covid-19, and microphones and television cameras focused on her. His name was recorded in the history of this country. With it, the last lines of a pandemic that lasts too long began to be written.
"A little itchy?" The nurse at the Los Olmos residence in Guadalajara asked Araceli as she inoculated the vaccine into her left arm. "A little bit," she replied with an Andalusian touch that she still carries from her childhood, when she ran with her 11 siblings through the cave houses neighborhood of Guadix (Granada), where she was born and raised.
Since receiving the vaccine, Araceli has been happy and grateful, says her son, José Rodríguez. "Very grateful, I would say, because she was willing," he adds during a telephone conversation that he has with EL ESPAÑOL on Tuesday morning, 48 hours after his mother was vaccinated.
"He hasn't noticed anything, not a single tenth of a fever. On Monday, after all the fuss, I called her after 10 in the morning. I usually do it before, but I thought I was just tired from the day before, "explains José. "My surprise was when I turned on the television. I was talking to the Page [Emiliano García-Page, presidente de Castilla-La Mancha]! Like the vaccine has rejuvenated her", Araceli's son jokes with the journalist.
A cave house with an orchard
Araceli Hidalgo was born in 1924, at the beginning of the Primo de Rivera dictatorship. His parents, Pedro and Carmen, had 12 children, although his mother got pregnant up to 22 times. Today only three of them live. She, at 96 years old, is the oldest. Only one sister continues to reside in Guadix.
In that Spain prior to the Republic and the subsequent Civil War, life was not easy for such a large family. Araceli's father and mother made an effort to bring up their offspring. They lived in a cave house in Guadix that, in front of it, had a vegetable garden that provided them with everything they needed to avoid hunger: potatoes, lettuce, onions, tomatoes, peppers, chickens, rabbits … Next to it was a small workshop with a lathe to make cattail chairs, which his father later sold to individuals and furniture stores.
As used to be the case in many Andalusian towns – a tradition that still persists today in some localities – families were known by the nickname. Araceli's they called her the moruzos.
"Don't ask me why, because I don't know where the nickname comes from or in what generation of my family it started. But in the town my mother was Araceli the moruza"Explains her young son, José, 67, also retired. Moruza means kinky, curly hair, which matches the hair of the protagonist.
Araceli can only study elementary basic education. He learned to read, write, and do accounts, but soon had to drop out of school. In a house with so many mouths to feed hands were missing and books were left over.
"She always remembers Christmas as a very beautiful time. Several of his brothers knew how to play musical instruments. The guitar, the drum … Around this time they used to have parties in the cave house where they lived. My mother still holds them in her memory with great affection ", says her son.
Guadix-Tangier-Madrid
At age 20, Araceli married Antonio Rodríguez, her longtime boyfriend. The boy, also from Guadix, was a cabinetmaker and started his own furniture company. At 25 he had his daughter, María Carmen. Four years later José was born. It was the end of the 40s of the last century. Franco had already risen to power after the coup. It was post-war Spain, a gray and hungry country.
With José being a baby of a few months – he was not even a year old yet – Antonio and Araceli packed their bags and moved to Tangier (Morocco). It was the time of the protectorate. There, Antonio opened a new cabinetmaking workshop. While he worked on the streets, his wife was dedicated to raising children and doing housework. They were in the North African city for eight years. Then they crossed the Strait again.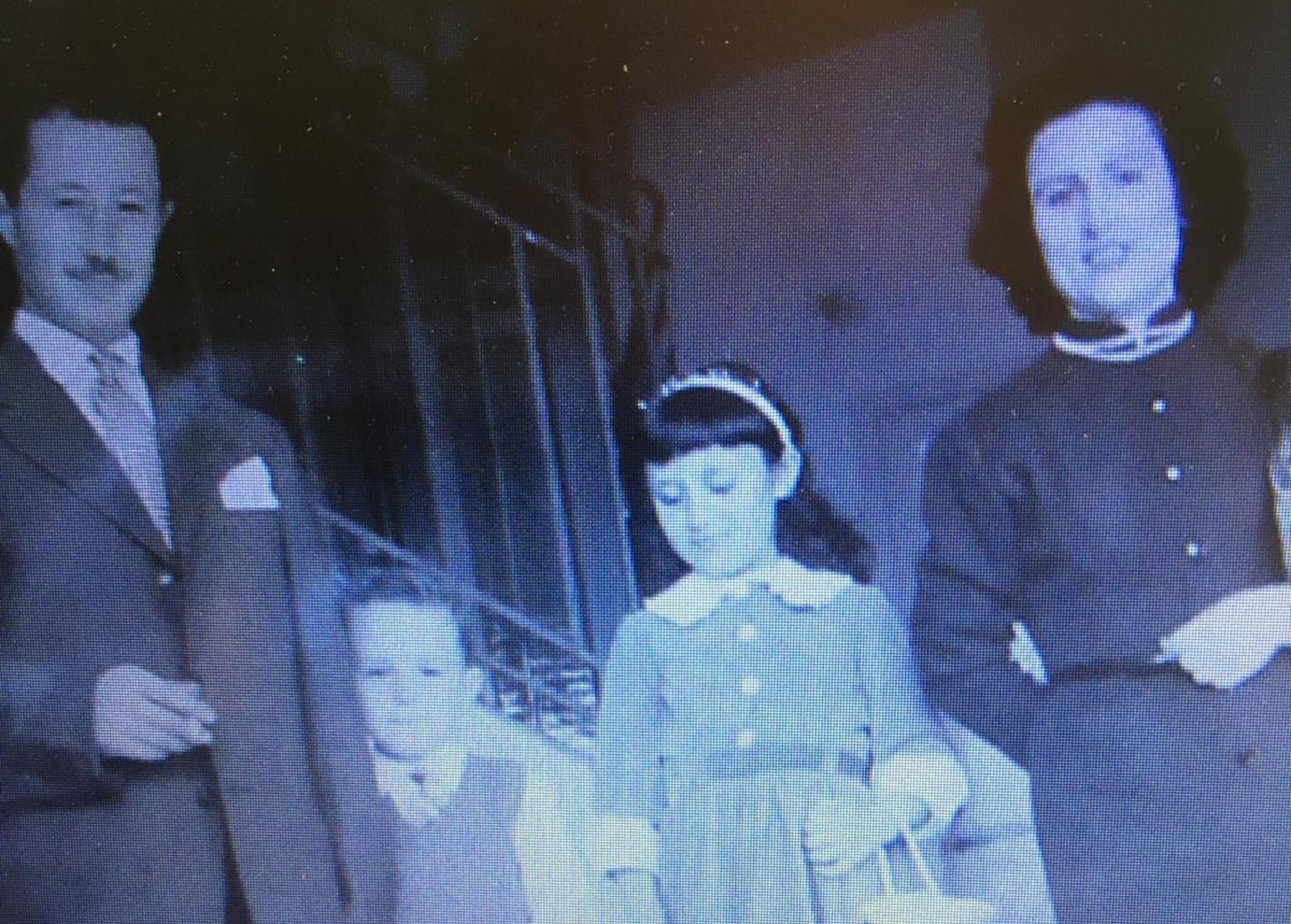 In the peninsula, they again settled in Guadix, although later they moved to Puertollano (Ciudad Real), where they stayed for two years. In 1973, in a country that was already seeing the end of the dictatorship, the family moved to Madrid. There, Araceli's father worked selling flats for a real estate.
In the early 1990s, Antonio, Araceli's husband, suffered a stroke. The couple settled in Azuqueca de Henares, in Guadalajara, where they had bought a flat and their children had parcels of land. "My father's care was very exhausting. She alone could not attend to him. He asked us for help, "his son recalls.
Araceli and Antonio entered the Los Olmos residence. They were together until 2004, when he passed away. Araceli, who had already come to life there, decided to stay after the death of her husband.
"My mother was a mystery to my sister and me until my father died. Until then, she had only dedicated herself to taking care of us and him. Since then she has learned to use her mobile and have her own bank account."
Volunteer
Today, Araceli is almost a century old with robust health, except for the osteoarthritis that she suffers in her bones, which prevents her from walking with agility. "Her body it has the wear and tear of age, but nothing more. He comes from a family with very long-lived members. His father also died after the age of 90 ".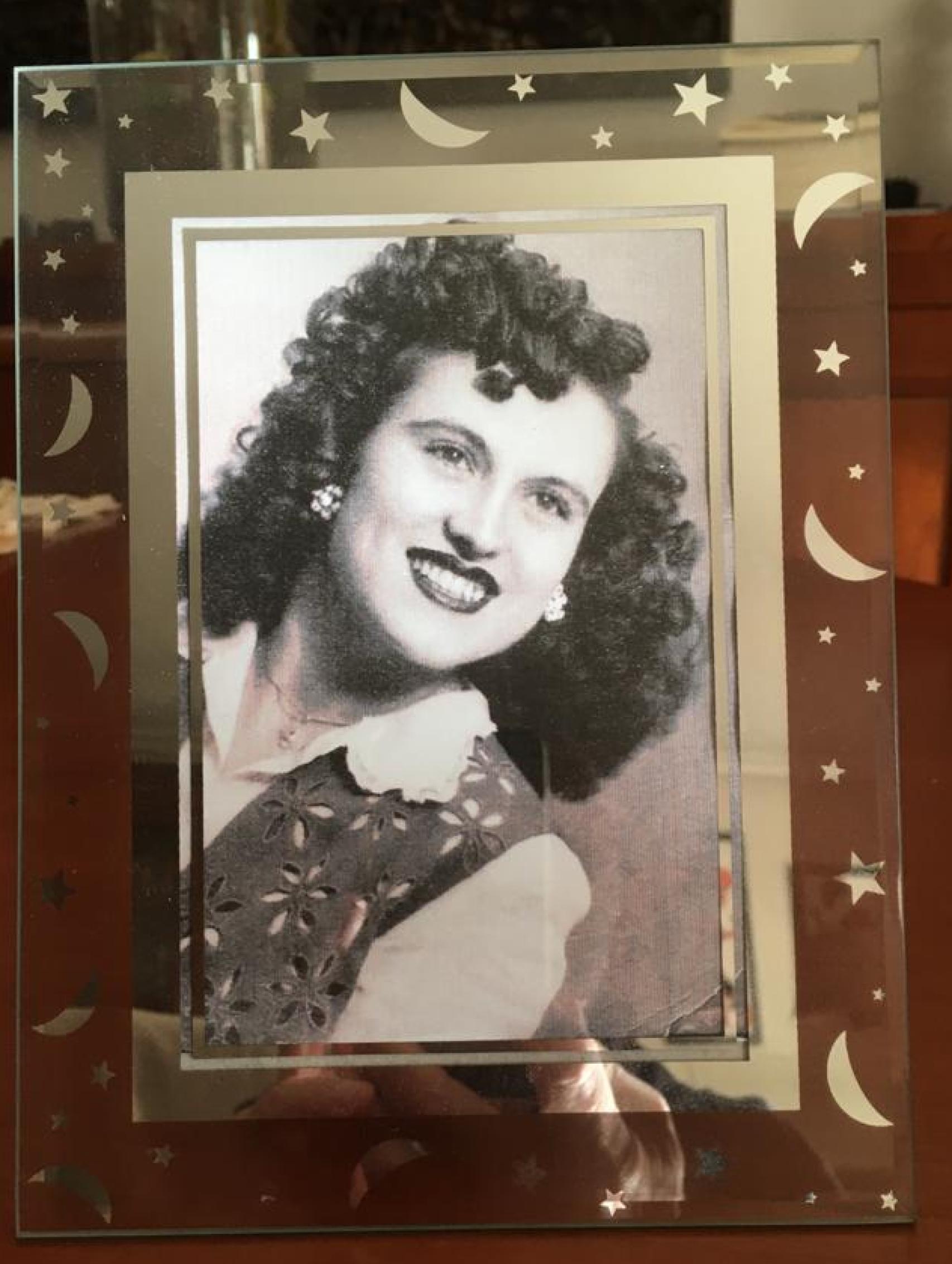 On December 24, Araceli's children went to the residence where their mother is to give her Christmas gifts. They had to do it without coming into contact with her to avoid contagion risks. Upon arrival, José and María del Carmen learned that their mother had volunteered to be vaccinated.
Three days later, the woman received another gift in the form of a vaccine. The first to be supplied in Spain. The one that will save his life. His and that of a whole country.
Reference-www.elespanol.com