Our author: Rebecca Boucsein
Image: Robert Wenkemann

In Trier, people want an answer to the question of why a man killed five people while driving amok. A startling report on climate change comes from Geneva. The FAZ newsletter.
NNot only Trier is "in shock at the brutal act of violence", for which there is still no explanation, said the Trier Bishop Stephan Ackermann yesterday evening. In the cathedral, after the rampage in the city center, more than 100 people thought of the five dead and numerous injured. The 51-year-old suspect, who was apparently drunk during his rampage, is mentally ill according to initial findings. But why was he zigzagging through downtown Trier with his sports car, killing and injuring people? This is unclear even one day after the crime, which caused a shock far beyond Germany's borders. Today the investigators are likely to announce further findings. For the people in Trier, the shock will continue for a long time.
Startling report from Geneva
"We have to sustainably flatten the curve," says Petteri Taalas. He does not mean the number of new infections with the corona virus. At the end of November, the Secretary General of the World Weather Organization WMO referred to another global problem that is even more pressing than Sars-Cov-2 and yet has receded into the background in recent months: climate change. It was about a greenhouse gas record that Taalas announced at the time. Because while the rainforests are shrinking every day due to (illegal) deforestation – above all that in Brazil – the CO2 concentration in the atmosphere is increasing. Today the WMO will bring the topic of global warming back into the public discourse with a bang: Because the past decade is likely to be the warmest decade ever recorded in the history of the earthThis is what experts expect before the WMO report is announced this morning. It has long been clear: The energy supply of industrialized countries must fundamentally change – my colleagues Niklas Záboji and Johannes Thielen recently put this together impressively with many graphics that illustrate how our energy consumption is increasing, how much we are still dependent on coal and gas and which ones States have a particularly large "climate debt" on themselves. It is worth studying these graphs. The subject is also on the agenda in Berlin: chaired by the Chancellor, the Climate Cabinet is once again discussing how Germany can achieve its climate goals.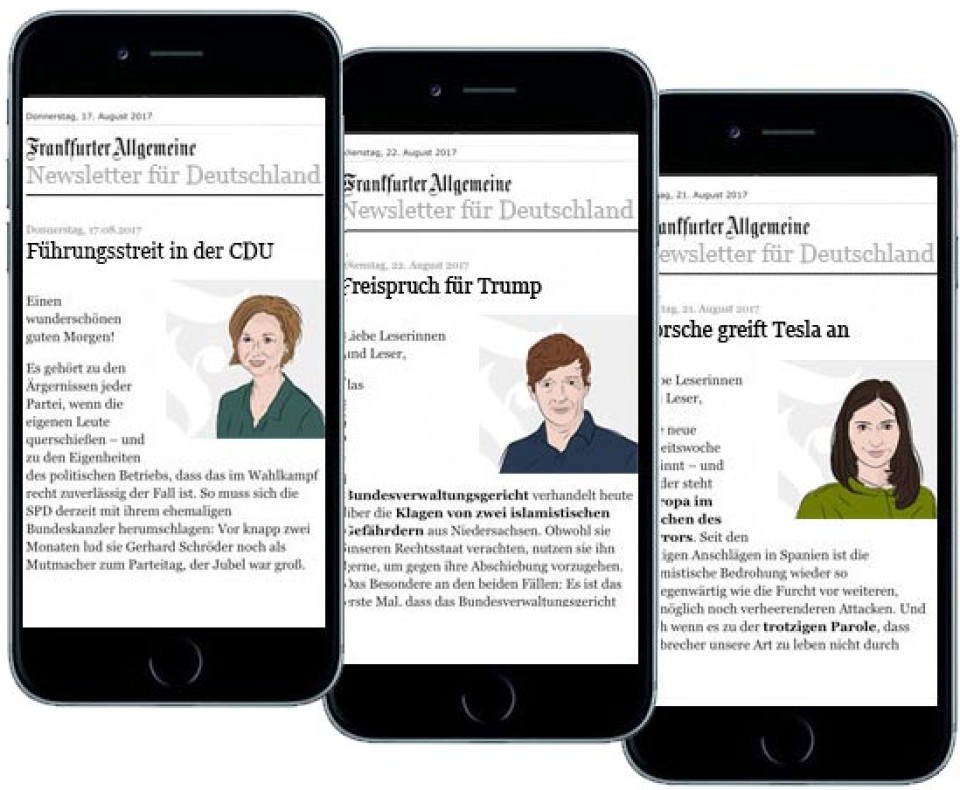 www.faz.net